Latest posts by Colton Jones (see all)
LeBron James is a member of the Los Angeles Lakers, Kyrie Irving a member of the Brooklyn Nets after two years with the Boston Celtics.
They won a title together with the Cleveland Cavaliers in 2016.
Now what if one could come back? Who would you prefer? Vote below.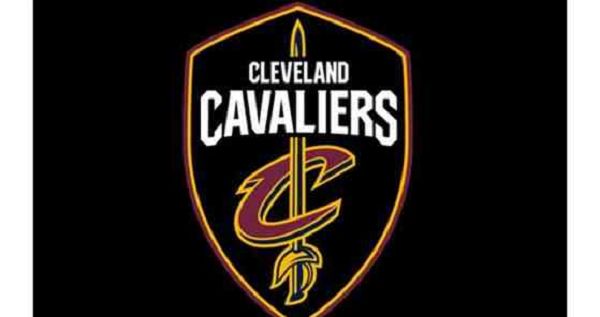 Cavaliers fans: If you could/had to take one guy today, your choice would be…