Disneyland will make direct payments to eligible guests after a class action lawsuit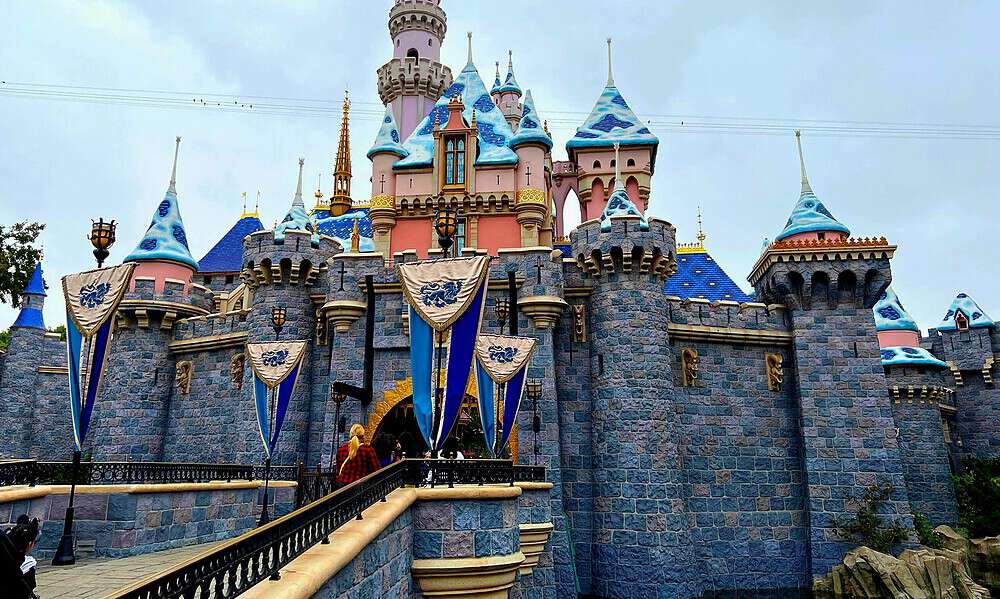 One of the world's most popular amusement parks will give some of its visitors extra cash. We are talking about Disneyland located in Anaheim, Los Angeles, California.The truth is, Jenelle Nielsen filed a class-action lawsuit for "deceptive trade practices" and Disneyland reached a $9.5 million settlement.
Annual passholders who purchased Dream Key tickets for $1,399.00 USD in 2021 were subject to false advertising, Nielsen said.
In this sense, Dream Key is a kind of annual pass that offers recurring benefits. Among them, its holders will never find the blocked date and can visit the park whenever they want.
But Nielsen's story is different as he tries to use his DRAM key and doesn't get many dates. All this despite tickets not being sold out for the requested dates.
Meanwhile, the lawsuit documents indicate that this practice directly contradicts Disneyland's stated promise.
However, by announcing "no blackout dates," Disneyland has publicly explained that it will not artificially limit the capacity of its parks. Instead, it will limit the number of Dream Key Pass holders who can visit the parks on any given day.
How did Disneyland comment on the matter?
In this context, Disneyland executives decided to reach a $9.5 million dollar deal. All of this will financially compensate anyone who purchased a Dream Key Annual Pass that has been discontinued.
Meanwhile, pass holders will receive approximately $67.41 USD. They do not need to submit any form or take any additional steps to get the compensation.
Additionally, as per the terms of the agreement, eligible recipients will be notified on a date that you have paid.
For this reason, it is estimated that approximately 103,435 Dream Key Pass holders will receive payment. However, if funds are sufficient, they may receive another additional charge.