Mexico won and is very close to qualifying for the FIBA ​​World Cup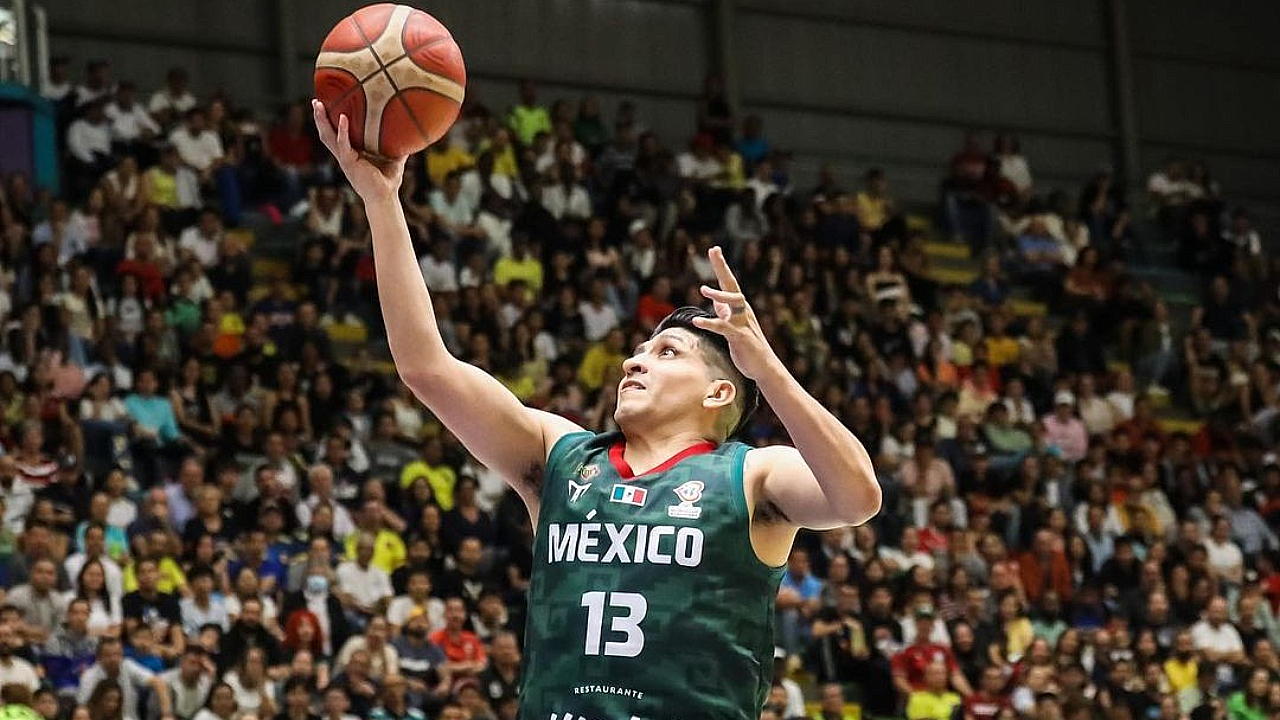 In the penultimate game of the World Cup qualifiers, Mexico's basketball team knew how to respond appropriately, at the Ivan de Bedout Coliseum in Medellín, beating Colombia on a visit. Giving another game of life to those led by Omar Quintero
---
Mexico started the match in the best way, winning the first quarter 26-17, but their dominance over Colombia began in the second quarter where they were only allowed to score 6 points, and finished the first half 57-24.
From this moment on, every comeback attempt was in vain and at the end of the third quarter the advantage of the Mexican team was already more than doubled (80-44), finally Mexico scored 25 points in the last quarter to close in the best way the first game of the last World Cup qualifying window.
Capitanes of Mexico City guard Orlando Mendes was named Most Valuable Player (MVP) after recording 20 points, 5 rebounds, and 3 assists in 16 minutes of play, coming off the bench; These numbers made him the top scorer of the match, despite the fact that 6 players from Mexico exceeded 10 points.
Mexico's next match will be Sunday at the Intel Arena, in Montevideo against Uruguay, where the 12 Warriors are sure to win if they want to qualify for the World Cup, which will be held in November in the Philippines, Japan and Indonesia. . If achieved, they will mark a return to this competition after 9 years, as they were in Spain in 2014, the last time they appeared.