Phillips wins his first game and the Reds cling to the wild card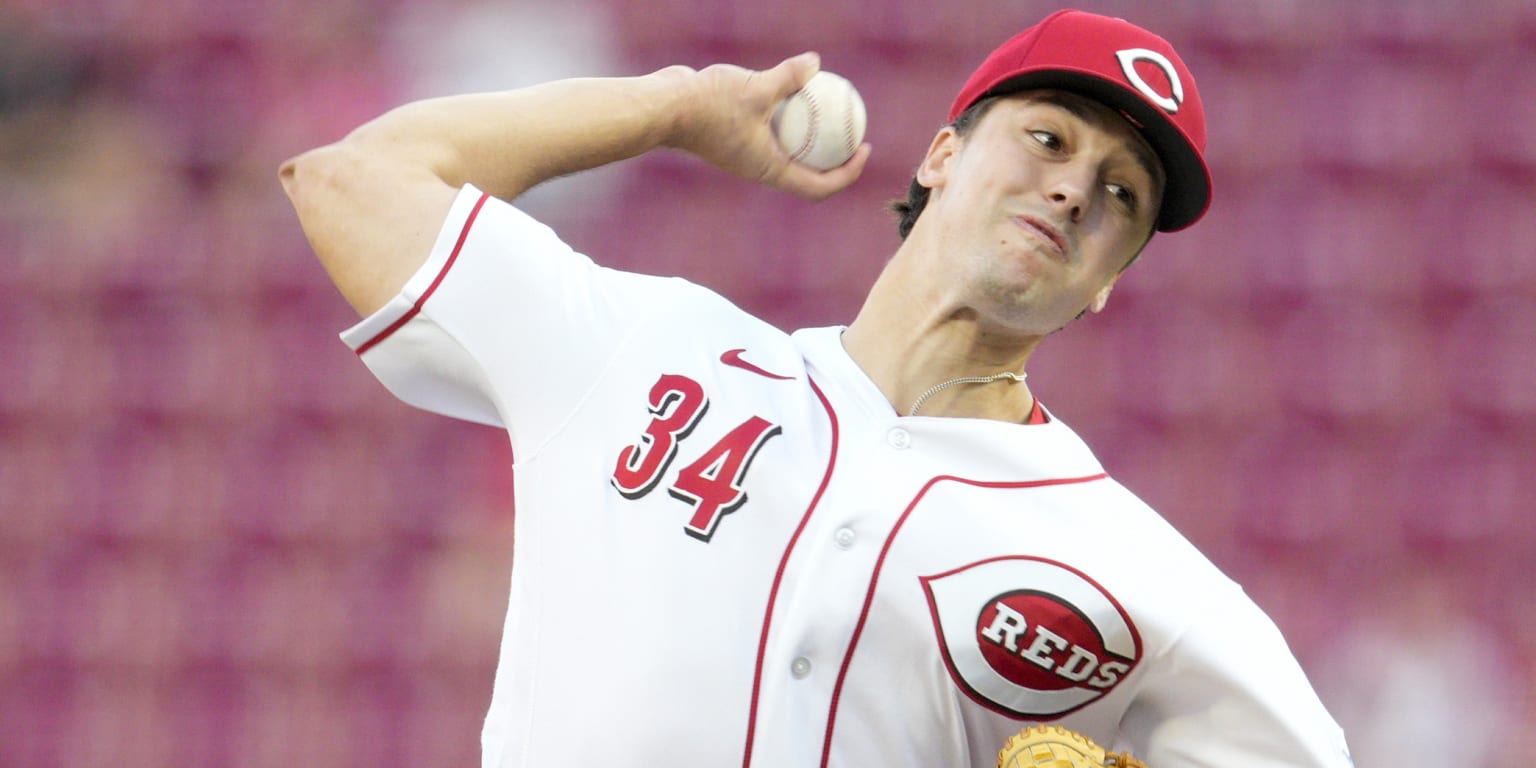 CINCINNATI — Rookie Connor Phillips had three hits over seven innings to earn his first major league win. Will Benson hit a three-run homer and the Cincinnati Reds beat the Minnesota Twins 7-3 on Monday with postseason implications for both teams.
Cincinnati (79-73) won for the fifth time in seven games and is 0.0003 behind Chicago (78-72) in the race for the last wild card in the National League. Both teams trail the Reds with losses to the Mets, with Arizona (79-72) and Miami (78-73) a half game behind.
Minnesota (79-72) is closing in on its third division title in five years and has a seven-game lead over second-place Cleveland in the American League Central.
Spencer Steer had three hits and Joey Votto led off a three-run seventh with a two-run single off Dallas Keuchel.
Phillips (1-0), a 22-year-old right-hander making his major league debut this year, didn't go more than five innings in his first two starts. He allowed a solo run to Royce Lewis in the fourth and Alex Grillo in the seventh.
For doubles, Dominican Jorge Polanco is 0-4. Puerto Rican Christian Vasquez is 3-0.
For the Red team, Dominicans Ellie de la Cruz was 3-0, Noelvi Marte was 3-1 with a run and an RBI.