The Marlins beat the Astros with three straight home runs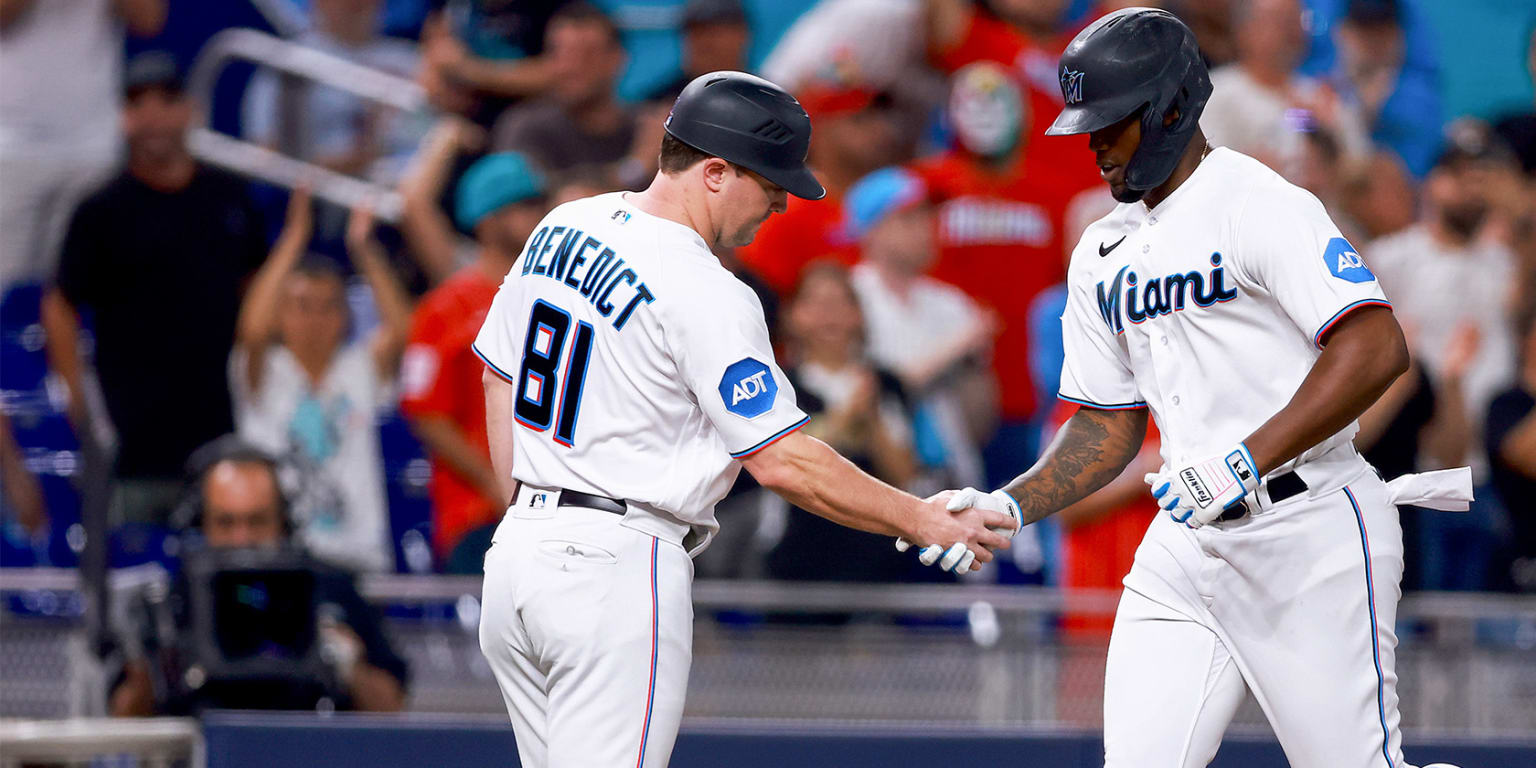 MIAMI — Cuban Jorge Soler, Venezuelan Luis Ares and Josh Bell led the Miami Marlins to a 5-1 victory over the Houston Astros on Monday night.
Astros starter Framber Valdez (9-8) limited the Marlins to four hits and two runs — one earned — over 7 2-3 innings before Soler and Ares made it 4-1.
Hector Neris was relieved and allowed Bell's home run over the right-field wall. Bell has a 12-game hitting streak since joining the Marlins on Aug. 2.
Marlins starter Braxton Garrett (7-3) pitched five shutout innings and was replaced on 75 pitches. The lefty allowed 4 hits, walked two batters, and struck out one.
It was just the second time in franchise history — the first was in 1998 — that the Marlins hit three straight home runs in a game.
For the Marlins, Cuban Jorge Soler and Venezuelan Luis Ares went 1-for-4 with a run and an RBI.
For the Astros, Venezuelan Jose Altuve went 4-3 with an RBI, Dominican Jeremy Pena went 4-2 and Cuban Yordon Alvarez went 3-1.