The Ministry of Interior and the police assert that it is illegal for foreigners to march in the Regional Defense Department | AlMomento.net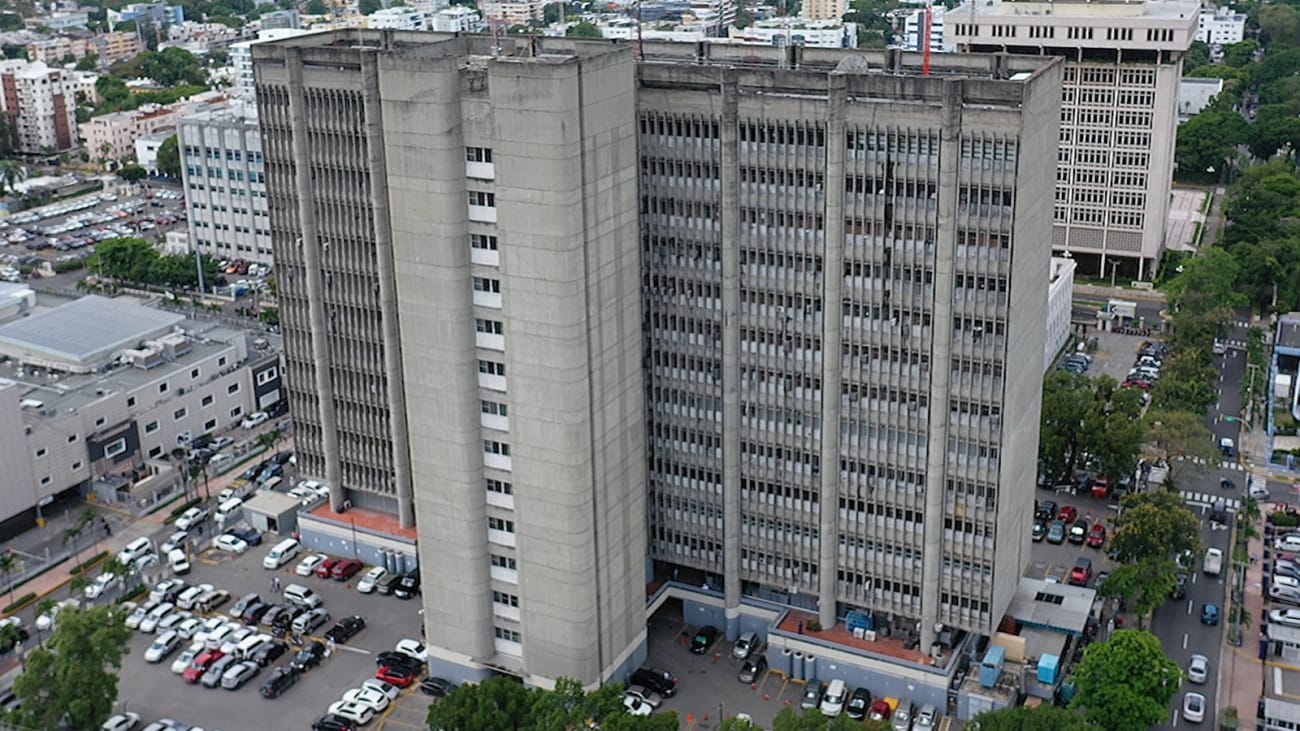 Santo Domingo: The Ministry of the Interior and the police warn that the law prohibits foreigners from organizing activities that may affect social peace, citizen security or public order in the Dominican Republic.
The note is based on what is provided for in Article 122, paragraph 1, of the General Immigration Law No. 285-04.
The warning was made by Minister Jesus Vazquez Martinez, through his spokesperson, Ricardo Fortuna, Director of Communications, regarding the invitation made by various organizations to members of the Haitian diaspora to participate in a march, called next Sunday, with the aim of demanding from the international community a solution to the humanitarian and security crisis in the neighboring country.
The spokesperson, speaking on behalf of Minister Vazquez Martinez, warned that, based on current legal provisions, the Ministry of the Interior and the Police will not grant permits for this type of demonstration in the country.
The decision comes at a time when Haiti is facing a political crisis, insecurity and humanitarian crisis and in light of the call for a demonstration by Rev. John Henriz Santana and Bishop Gregory Toussaint, with a simultaneous press conference from Miami and the Tabernacle Church. , located in Santo Domingo.
The march was called for next Sunday, starting at 12 noon and was to start at the intersection of 27 de Febrero and Manuel de Jesús Troncoso roads, in the National District, where the Tabernacle of God Church is located.
"In light of the ban on carrying out this type of demonstration, the Ministry of the Interior and the Police, led by Jesús Vázquez Martínez, certify their commitment to remain firm in respecting the laws of the country, in particular what is prescribed by the General Fortuna," said Fortuna.
The government of the Dominican Republic has maintained its firm stance regarding its strict adherence to the guidelines set forth in the above-mentioned legal regulations.