The Padres offense comes to life to stop the Red Sox brooms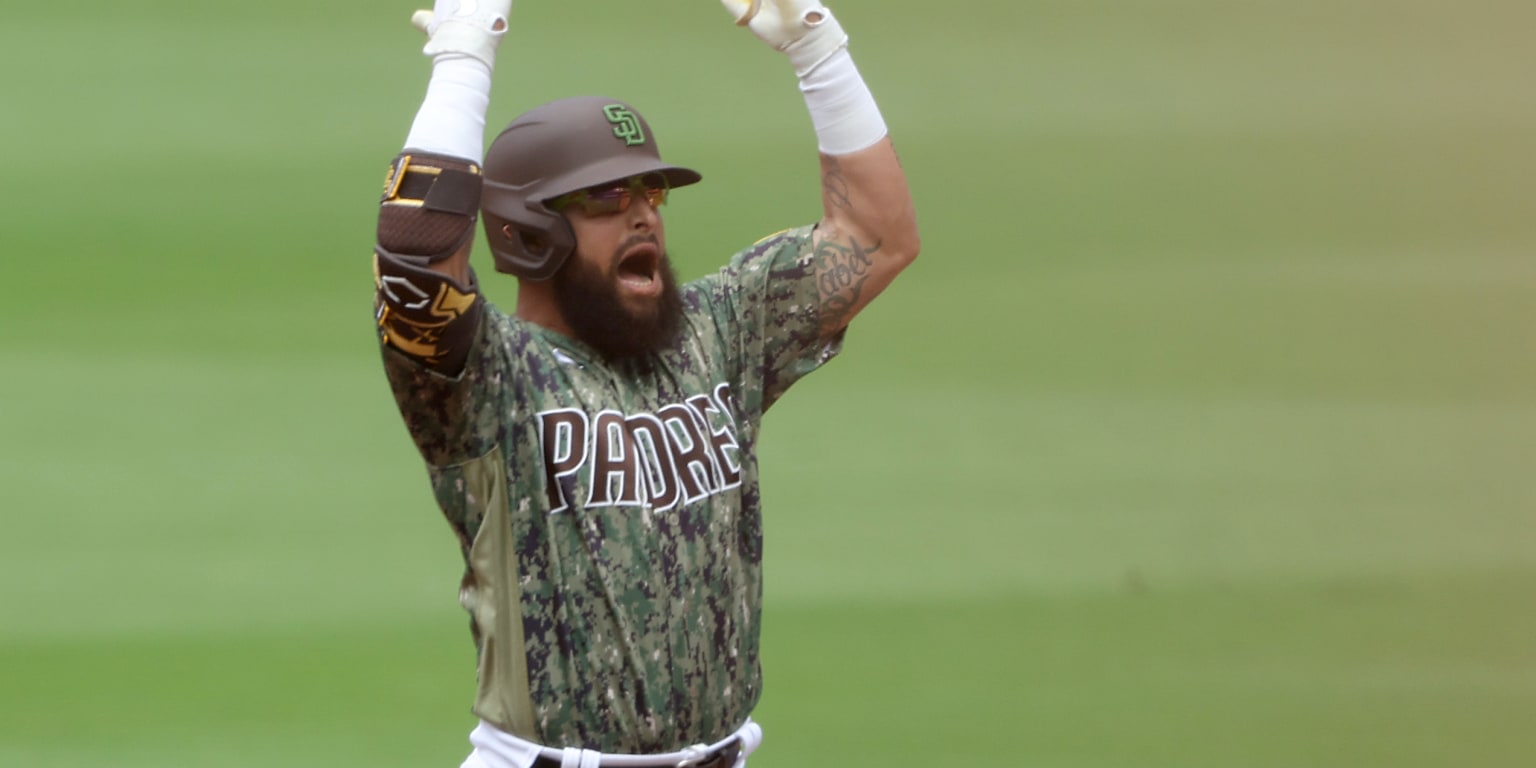 SAN DIEGO – Rougned Odor hit a much-needed double to clear the bases off Corey Kluber in the first inning, Matt Carpenter came on and the San Diego Padres beat the Boston Red Sox 7-0 Sunday for their third win in 14 games.
The Major finished with two pairs and four RBIs, while Michael Wacha (5-1), who pitched last year with Boston, got six solid runs. The Padres snapped a four-game losing streak and gave their fans something to celebrate after being booed multiple times in their last three games.
Carpenter walked with the bases loaded before Odor's three-run double and reliever Richard Bleier caught a two-run homer to right, with one out in the third. Odor added an RBI double in the sixth.
Their seven home runs were the most since they beat Cincinnati 7-1 on May 3.
For the Red Sox, Dominican Rafael Devers 4-0, Raimel Tapia 3-2, Emanuel Valdez 2-0, Pablo Reyes 2-0. Puerto Rico Enrique Hernandez 3-0.
For the Padres, Dominican Fernando Tatis Jr. 3-0 with a run scored, Juan Soto 4-1 with a run. Rougned the Venezuelan Major 4-2 with four RBIs.