This New York Knicks record reaches the scoring record and destroys James Harden's debut with the Clippers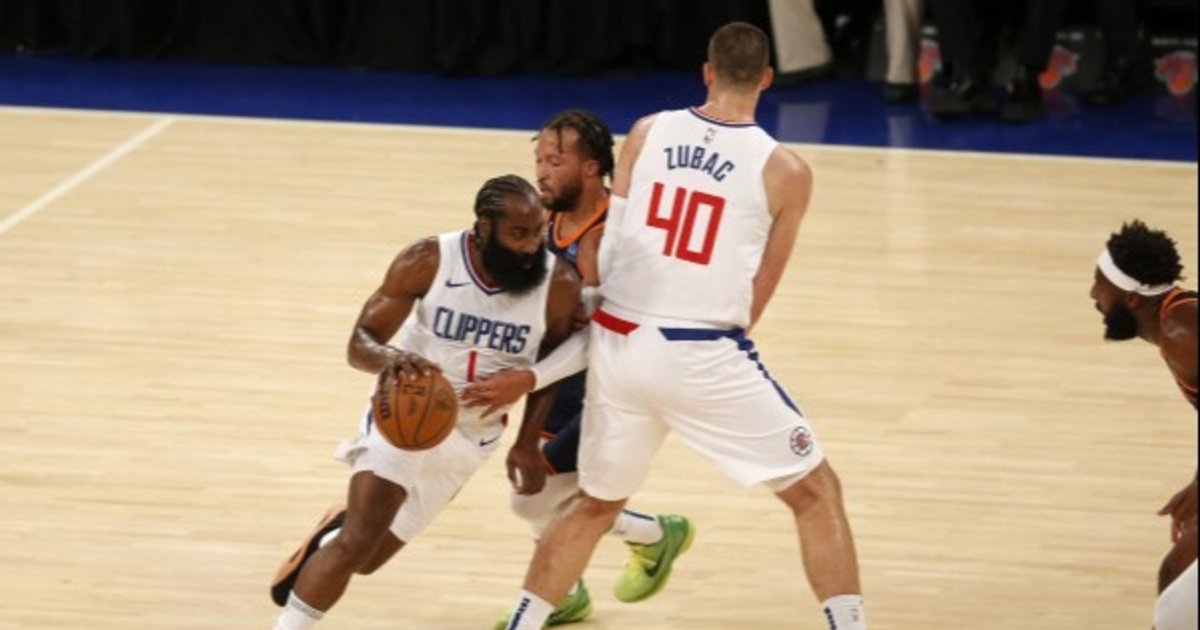 A new achievement has been revealed in the NBA, and it is not about LeBron James, let alone Stephen Curry, but rather about the promise of the New York Knicks, who reached the milestone of 5,000 points in the match Monday, November 6, against the Los Angeles Clippers.
This is RJ Barrett Jr., who contributed 26 points in the duel against the California team, which allowed him to win the match and add a new achievement in his career as a professional basketball player.
Barrett, the Knicks' second-leading scorer with an average of 22.0 points per game, managed to reach five thousand points at just 23 years old, being a great offensive player and one of the New Yorkers' most prominent figures.
In addition to the 26 points he scored in James Harden's debut with the Los Angeles Clippers, he contributed 6 rebounds and 4 assists, which allowed him to finish as the character of the night in a match in which the victory was expected to end in his favor. From California people…
With this scoring mark, Barrett was able to place himself among the best scorers of all time for the Knicks, surpassing former legendary player and former coach Phil Jackson, who achieved the scoring mark. 4,989 points.