Yastrzemski's power led to the Giants' win in San Diego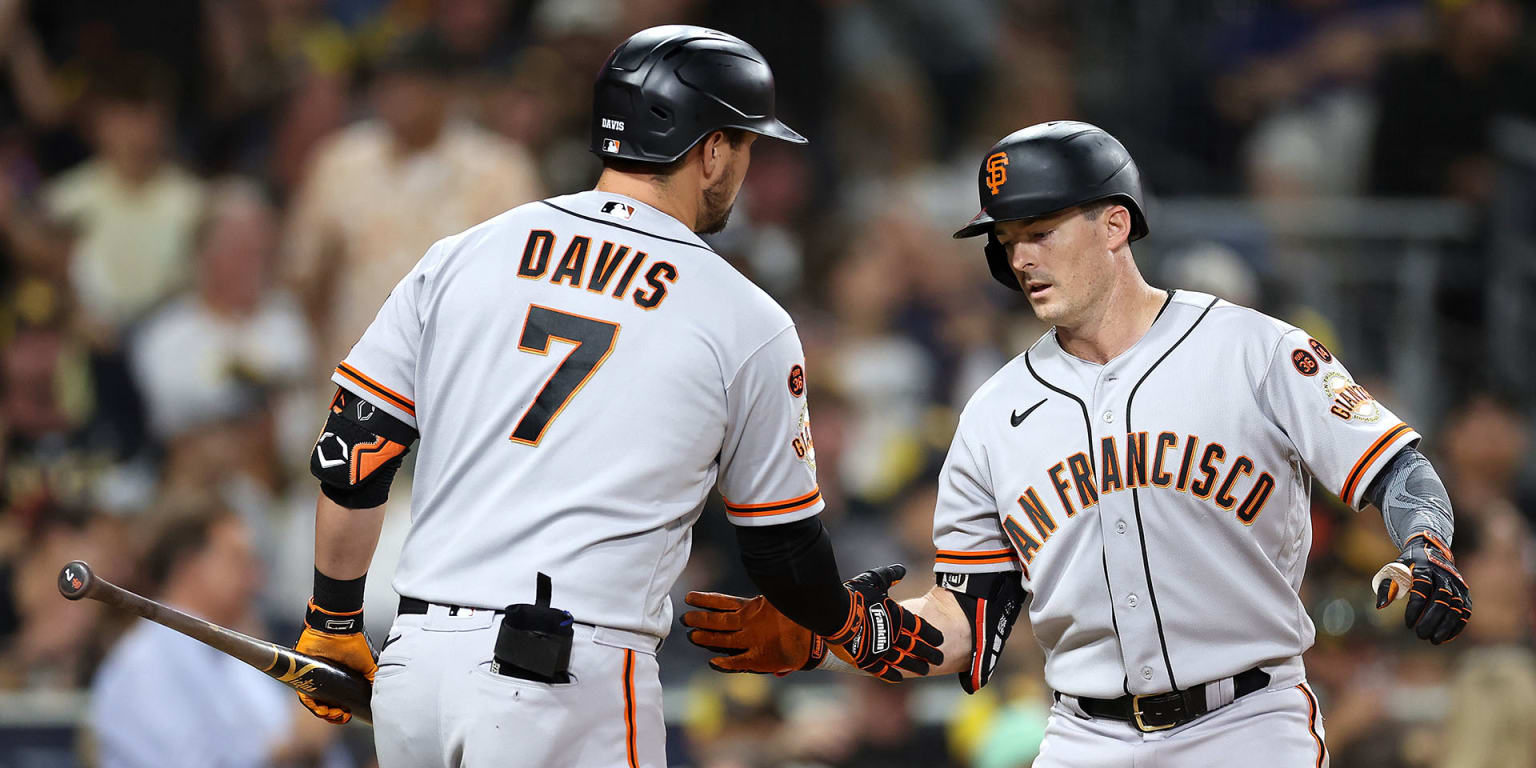 SAN DIEGO — Mike Yastrzemski homered and drove in two runs for the San Francisco Giants, who defeated the hitless and lethargic San Diego Padres 7-2 on Thursday to take a one-game lead over Arizona in the race for the final wild card. National League.
Temporary starter Jacob Junis and three relievers combined to allow seven hits. The Giants were leading 7-0 when the Padres got their first hit, a Matthew Batten single with two outs in the fifth inning, off former San Diego pitcher Sean Manea (5-5).
Yastrzemski had an RBI single in the third inning, as the Giants scored six runs, including five unearned runs, on a pair of errors by first baseman Matthew Batten. The Padres committed three errors, tying their worst mark of the season.
At the start of the fifth inning, Yastrzemski hit a home run off Matt Waldron, all the way to left field, to make it 7-0 and hit his 12th home run of the season.
Venezuelan starter Pedro Avila (0-2) allowed six runs — one earned — plus six hits in three innings. He hit five and walked a couple.
For the Giants, Venezuelan Thiro Estrada was 2-for-5 and scored one point.
For the Padres, Dominican Juan Soto went 2-0 with one run, Manny Machado 4-0, Fernando Tatis Jr. 4-2, and Gary Sanchez 4-1. Venezuelan Jose Azucar went 1-1 and scored one goal.