Albuquerque fires ambition for the presidency of Dr.; criticizes the government | AlMomento.net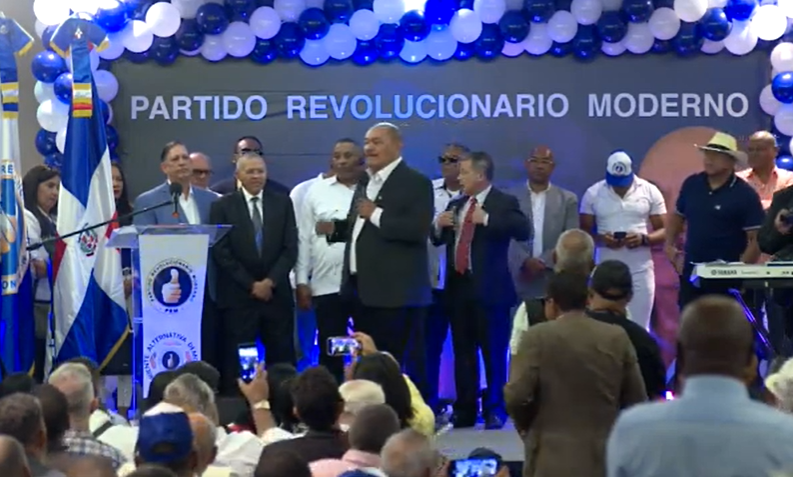 Ramon Albuquerque speaks during the filing of his candidacy, on April 16, 2023
Santo Domingo, April 16th. Former Senate President Ramon Albuquerque on Sunday launched his aspirations for the presidential candidacy of the ruling Modern Revolutionary Party (PRM) and confirmed that he has the support of that organization's base members. They're staying out of government.
Albuquerque, who has been critical of the administration of President Luis Abenader, wished the president "luck" in case he announced his desire to be reinstated.
"We respect their rights and wish them luck, but it will be better for us because we will win," the former lawmaker said, referring to the president.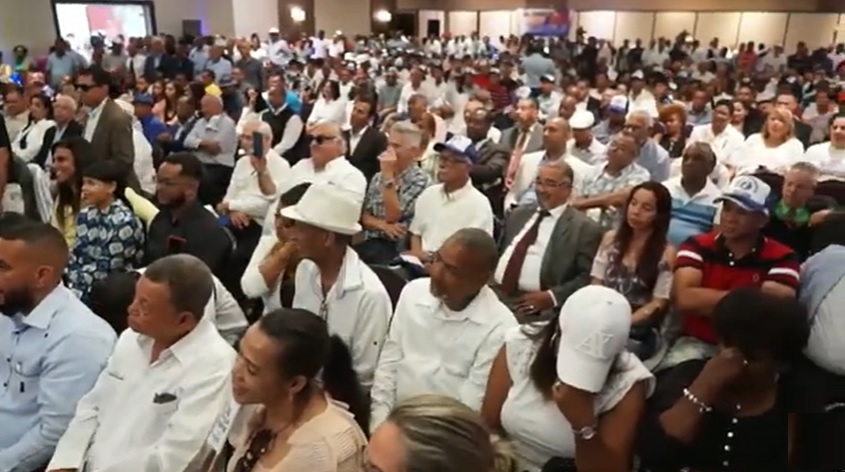 He considered that the PRM should be a "beacon of light" guiding the Dominican people.
In his opinion, former Dominican political leader José Francisco Peña Gómez was not president of the country because the majority of the Dominican people allowed themselves to be "fooled" by the elite into "voting backwards" in elections.
"93 percent of the Dominican population is mulatto and if we see the cabinet it looks like we are in Finland, because its members are blond," he said, referring to the fact that Abinader had formed his cabinet of whites.
"Among the issues that we will solve from the government is the Haitian issue, in addition, we will show the world that there is a minimum of justice here and that natural resources are being defended.
He said, referring to the Dominicans who cross the Darien Forest in Panama on their way to try to reach the United States looking for better living conditions. EFE