Banco Metropolitano de La Habana warns its customers of "temporary problems" with Transfermóvil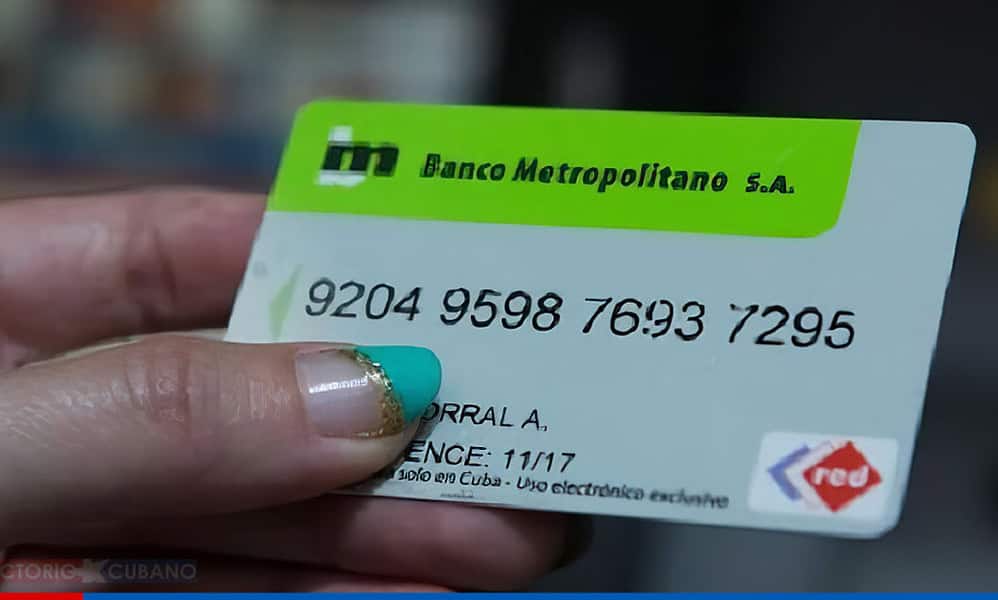 Banco Metropolitano de la Habana warned its customers on the night of April 12 about the problems with the application on the Cuban transformo and explained what to do until the situation returns to normal.
According to an official note posted on their social networks, "In recent days, Banco Metropolitano customers registered on the Transfermóvil site have experienced difficulties with the "Generate PIN code" and "Associate account" options.
"Until this issue is resolved, customers can access Telebanca and request a digital PIN through the automated response system, and on the Transfermóvil platform itself, use the "My accounts" option to connect new accounts," they added.
The Cuban bank, which has more than a million customers in Havana, promised that "with telebank operators, customers can consult and clarify any doubts in this regard interactively." .
Havana and Transmobile Metropolitan Bank
What is Transfermóvil and what is it for in Cuba? Well, it is a digital financial services platform that allows users to carry out various transactions through their mobile phones. The application was developed by the state company ETECSA (Cuban Telecommunications Company SA) in collaboration with various Cuban banks such as Havana.
Transactions carried out with Transfermóvil: transfers between bank accounts, cell phone recharges, payments for public services and purchases in virtual stores in Cuban pesos and freely convertible currency (MLC). In addition, the application also provides an opportunity to check bank account balance and transaction history.
As for Banco Metropolitano, on this day of April 13, it also reported how the currency exchange rates are in its offices. The US dollar is trading at 110 Cuban pesos, the euro at 129 pesos, the Canadian dollar at 87 Cuban pesos and the pound sterling at 146 pesos.