Jeremiah Hill is a new signing for Basket Girona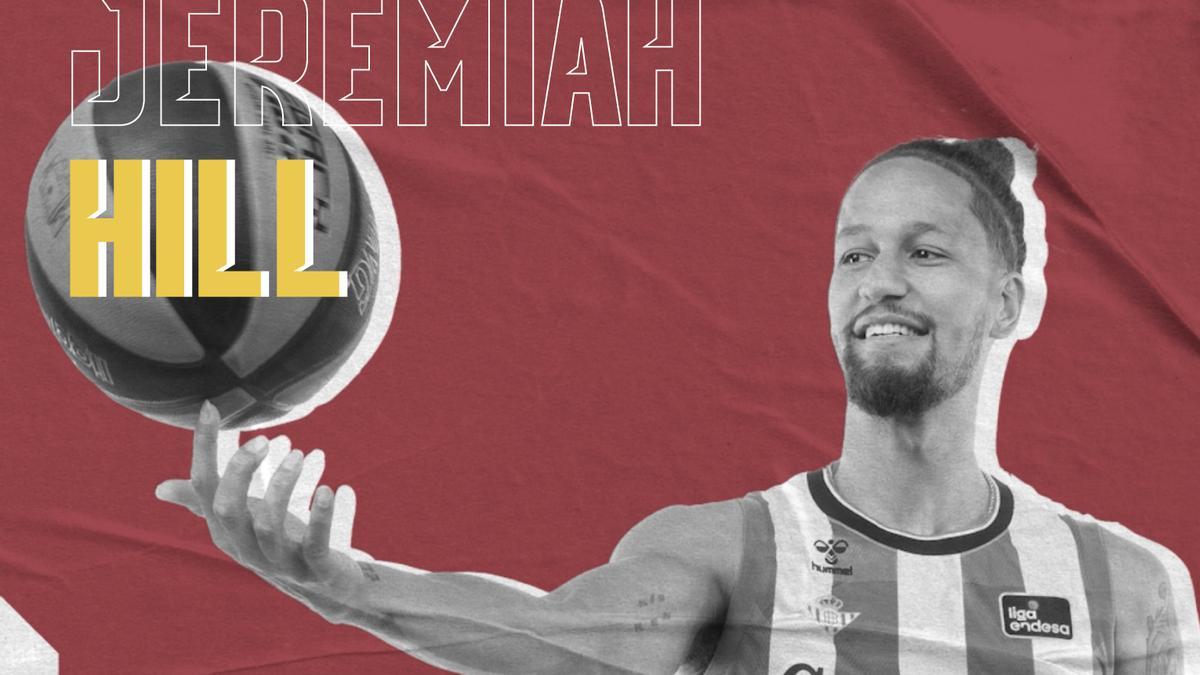 The American foreigner arrives from Real Betis Baloncesto
With the Andalusian national team, Hill participated in 12 days, playing almost 20 minutes per game and scoring an average of 9 points.
Jeremiah Devonte Hill (Georgia, USA, 1995) He is a new basketball player in Girona for the remainder of this season. American 188 cm comes from Real Betis basketball.
With the Andalusian team, Hill participated in 12 matches, playing nearly 20 minutes per game. He averaged 9 points, 3.2 rebounds, and 2.4 assists with a 7.5 rating. His 19 goals were scored by hat-tricks, 34.5% from tries.
The 2013-14 season made its NCAA debut, as part of Savannah State University in Georgia. The next three seasons he played with Valdosta State, in the same competition.
Bettis and Gravlin
He also tried out for the Lakeland Magic, of the G-League, PBC Astana of Kazakhstan and Parma Basket of Russia. Last year arrived in France, Where he played 13 matches for Gravelines of the LNB.
The player is waiting to pass a medical examination With club medical services.