Olsen and the Braves made history by winning the extra-versus tournament. Phillies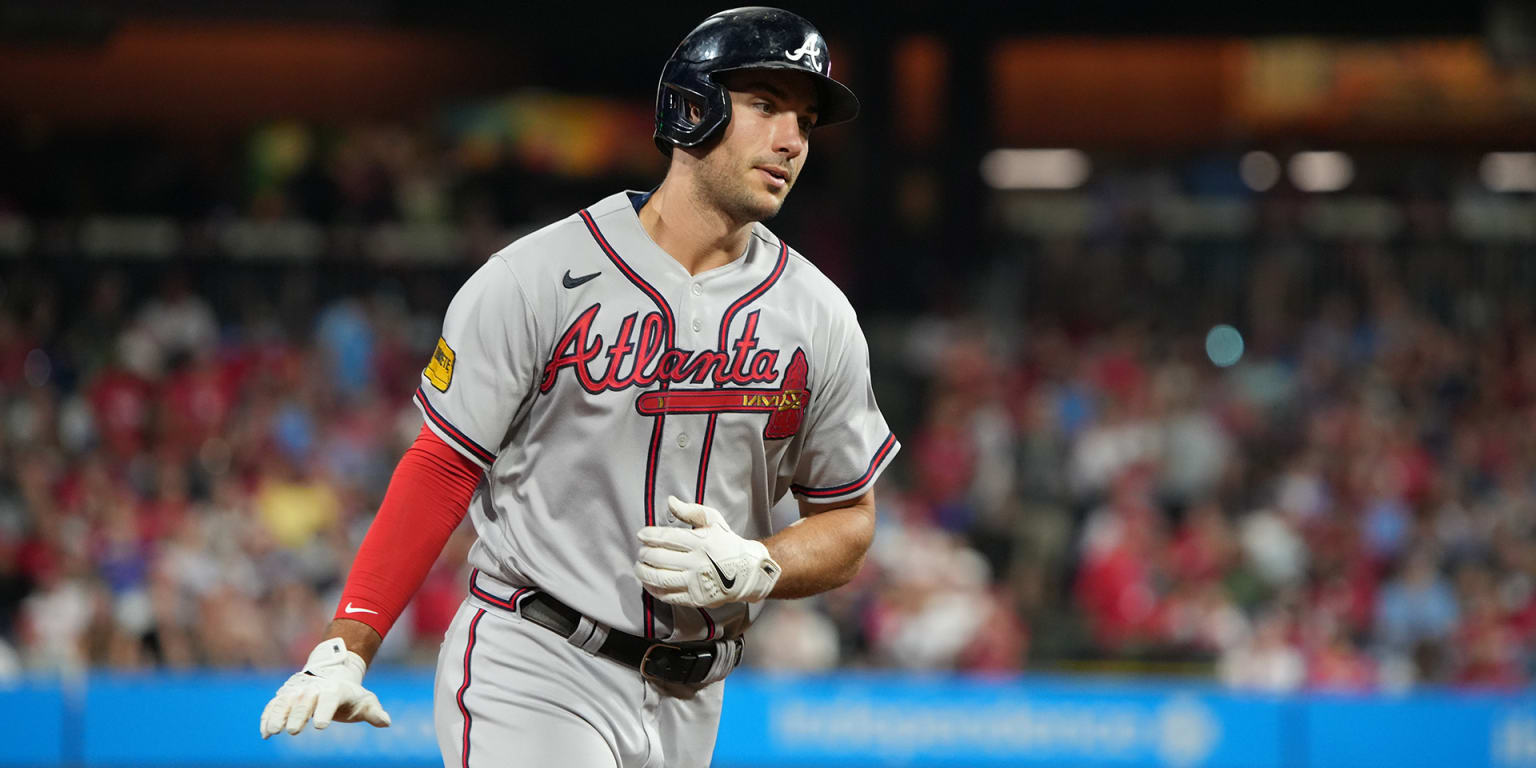 PHILADELPHIA — Matt Olsen tied the Braves record for homers in a season with 51 and Atlanta moved closer to winning the National League East division title.
Dominican Marcel Ozuna scored three runs and Venezuelan Ronald Acuna Jr. scored two runs for Atlanta. After taking a 6-1 lead, the Braves drove in an RBI single off Puerto Rican Eddie Rosario off Craig Kimbrell (7-6).
Atlanta can clinch its sixth consecutive division crown with another win against the Phillies this Wednesday.
Olson is trying to surpass Andrew Jones' record of 51 home runs in 2005.
The Phillies, who are leading the bid for a wild-card spot in the National League postseason, tied the contest with a ninth-inning home run for the second straight day. However, they were unable to complete the comeback.
Cuban Rizal Iglesias (5-4) followed through with a leadoff ninth inning but allowed two hits. Brandt Hand pitched a scoreless tenth inning to earn his first save.
For the Braves, Venezuela's Acuna went 5-1 with one run and two RBIs were Orlando Arcia 3-0. Dominican Ozuna went 2-for-5 with a run and three RBIs. Puerto Rican Rosario went 5-3 with RBI.
For the Phillies, Panamanian Edmondo Sosa is 2-0. Dominicans Cristian Bache scored 3-0 and Johan Rojas 4-2.