Reds sweep Angels to capture wild card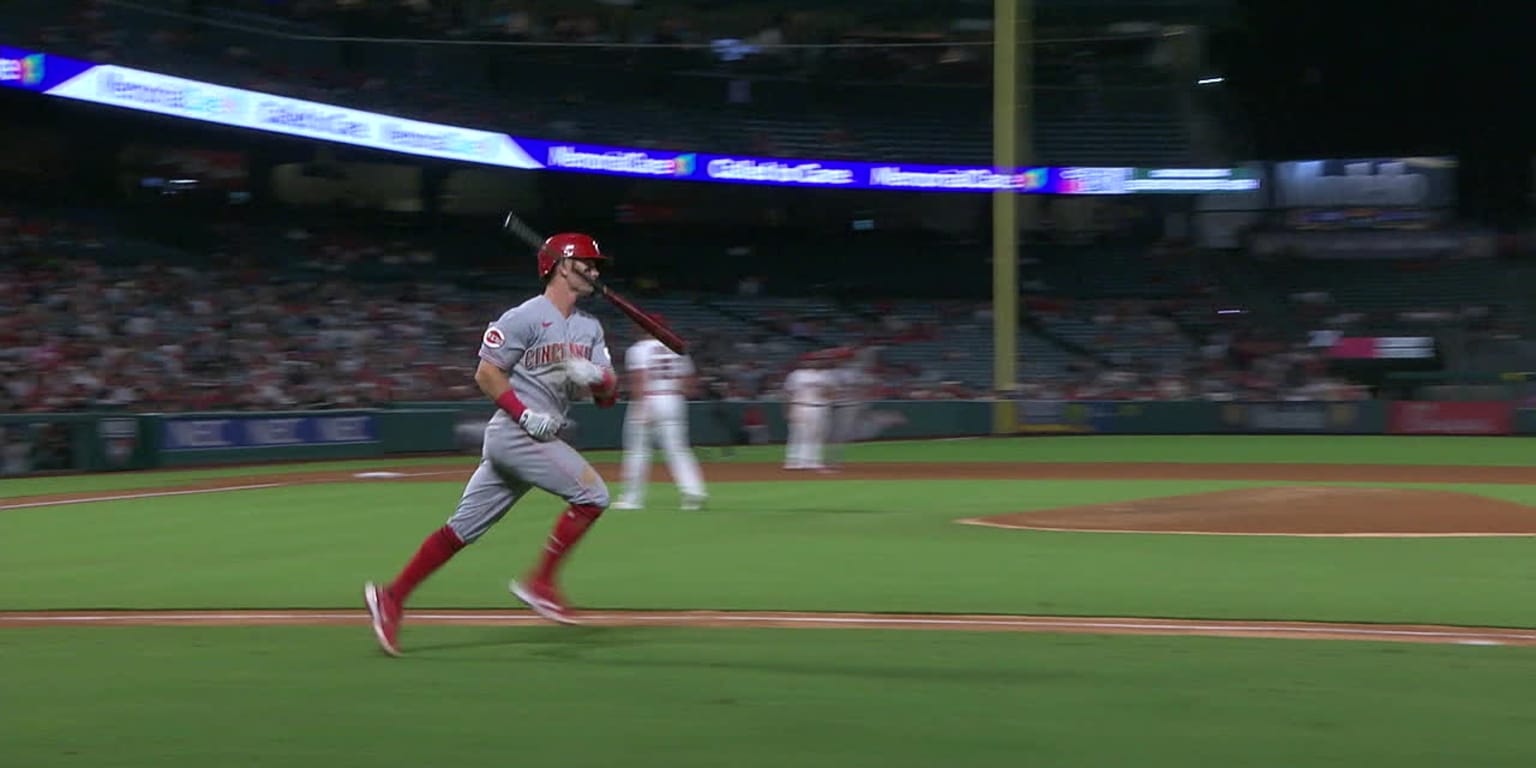 ANAHEIM, Calif. — Shohei Ohtani hit his major league-leading 44th home run in the first inning. And he won't be back there for the rest of the season.
The Japanese star suffered a torn ligament in his elbow, Los Angeles Angels general manager Perry Minassian said after Wednesday's sweep of a doubleheader by the Cincinnati Reds.
The Angels still don't know if Ohtani will need surgery to repair his ulnar collateral ligament.
"It was a tough day for him," Minassian said. "It was hard for everyone."
Ohtani stopped pitching with arm fatigue in the second inning during the first game of a doubleheader, which the Angels lost 9-4.
The Japanese had a double and a run scored in the night game as the designated hitter. However, Matt McClain homered to drive in three runs and the Reds won 7-3.
For the first time, Cincinnati swept a three-game series against the Angels.
Ellie De La Cruz had a career-high six RBIs along with a triple and three home runs in a game early for Cincinnati.
Tyler Stephenson hit a two-run homer in the second inning.
A series of injuries plagued Ohtani on the mound throughout the summer.
The Japanese star faced six batters and went 26 pitches to tie the game 2-2 during the Christian Encarnacion-Strand inning and exited after a brief conference with the medical staff. Ohtani began to rest his arm.
This summer, he made five starts with various ailments, including blisters on his fingers, broken nails and cramps.
Angels manager Phil Nevin said Ohtani's throwing arm "didn't feel right."
However, "he told me he wasn't in pain," the pilot commented. "It's pretty much the same thing he's been feeling for the past two weeks."
Tyler Anderson (5-5) relieved Ohtani and allowed just one run in 4 2-3 innings for Los Angeles, whose dreams of ending an eight-year playoff drought all but evaporated and lost 16 of 20 games.
The win went to Buck Farmer (4-5), pitching two innings and two-thirds of scoreless relief.
Luis Rengifo hit a two-run single in the 2nd for Los Angeles. The win went to Lucas Sims.
Reed Dedmers (3-10) allowed seven hits and four runs in five innings.
In the first game, for the Reds, Dominican De La Cruz went 5-2 with two runs scored and six RBIs.
For the Angels, Venezuela's Rengifo went 4-3 with two runs and an RBI and Eduardo Escobar had one run to make it 4-0.
In the second game, for the Reds, Dominican Noelvi Marte scored a 4-0 RBI while De La Cruz scored a run at 5-1.
For the Angels, Venezuela's Rengifo is 2-1 with two RBIs, while Escobar is 2-0.