Rutchman impresses at both ends in derby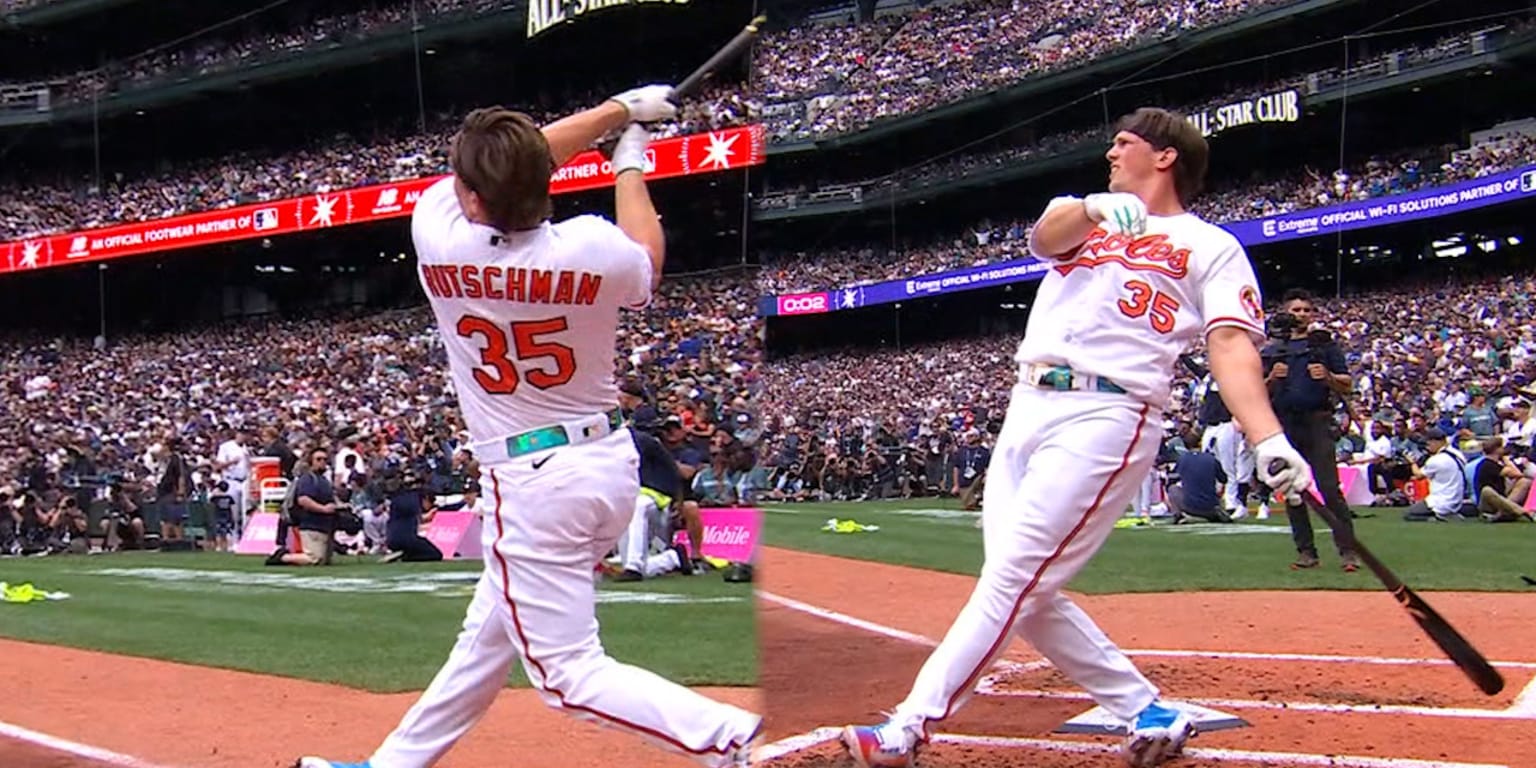 SEATTLE — Adley Rutchman added spice to the home run derby, even without a hit.
Rutschman showed his power on both sides of the batter's box as a switch-hitting player, combining for 27 home runs in Monday night's first-round contest.
The Baltimore Orioles catcher sparked cheers from fans by hitting 21 home runs as a left-hander in the first three minutes of the first round. The 445-foot (135-meter) long drive reached third in right field at T-Mobile Park.
For the bonus round, Rutchman reversed into the batter's box and turned it into a right hand. He threw six pitches in 30 seconds to left field and left to a standing ovation.
It ultimately resulted in a loss as Chicago White Sox slugger Louis Roberts Jr. hit 28 home runs to advance to the next round.
Originally from Portland, Oregon, Rutchman grew up attending Mariners games and his father, Randy Rutchman, was responsible for throwing balls to him at games.
In his two major league seasons, Rutchman has hit 25 home runs.