So you can travel to Bolivia on a tourist visa from Cuba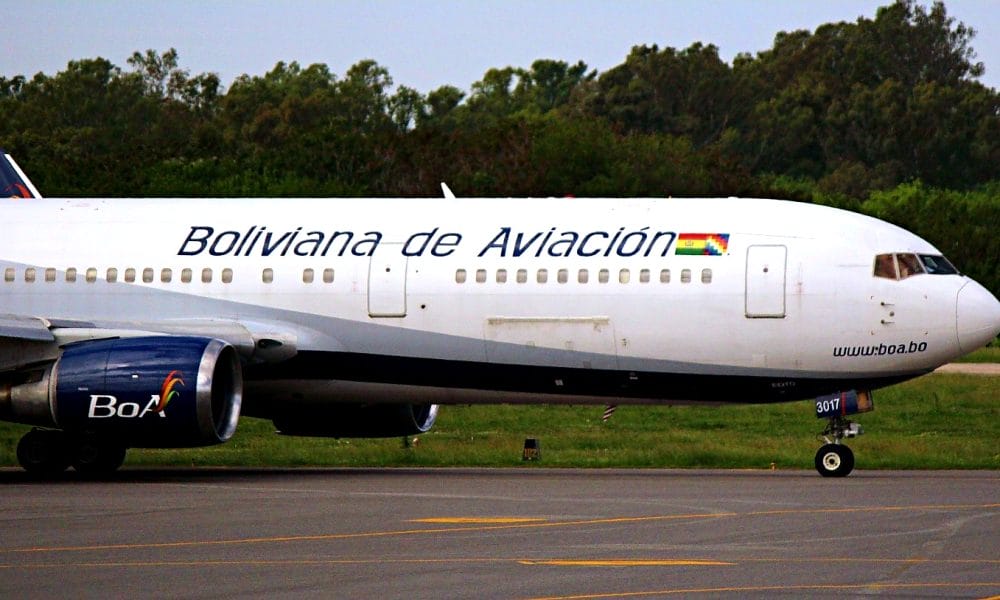 Cuban citizens who wish to travel to Bolivia can do so with a tourist visa. This was reported by the Bolivian Embassy in Cuba, which also explained the procedures required for its issuance.For a cost of US$30.00, the visa allows you to stay in the Andean country for 90 days. Therefore, this means a good opportunity to benefit from direct flights between the two countries.
In this way, Cuban travelers will be able to stay in Bolivia for tourism and leisure reasons, but without engaging in profitable activities.
However, like any visa process, there are certain criteria that interested parties must meet.
What are the requirements to obtain this visa?
We talk about that in the application process, specifically on the day of the interview, certain documents must be submitted.
It is important here that not only the visa applicant submits these documents, but also the Bolivian person making the invitation. By the way, this is perhaps the most complicated procedure: finding the person who will write the invitation letter.
Regardless, the inviter in Bolivia must provide a copy of his ID card. In addition, an authorization letter to register the invitation and a notarized letter of invitation will also appear, both of which are valid for six months from the date of their issuance.
Finally, you must provide your current bank statement with a minimum of US$2,000.00 or its equivalent in Bolivian currency.
For his part, the Cuban citizen must show the visa application acknowledgment form available on the official website.
You must also present a passport valid for at least six months and book a round-trip ticket. Likewise, it is necessary to provide a criminal record certificate certified by MINREX and a recent photo.
You must also provide vaccination certificates for yellow fever and COVID-19. In the case of minors, a birth certificate and legal travel permission will be required.
These documents will be presented at the consulate, when an appointment is made 21 days before the date of travel.
After the application is approved at the interview, the visa fee will be paid at the Bolivian Central Bank in La Paz. Although this can also be done through bank transfer in Santa Cruz and Cochabamba.