Verlander dominates Arizona and Astros secure their spot in the playoffs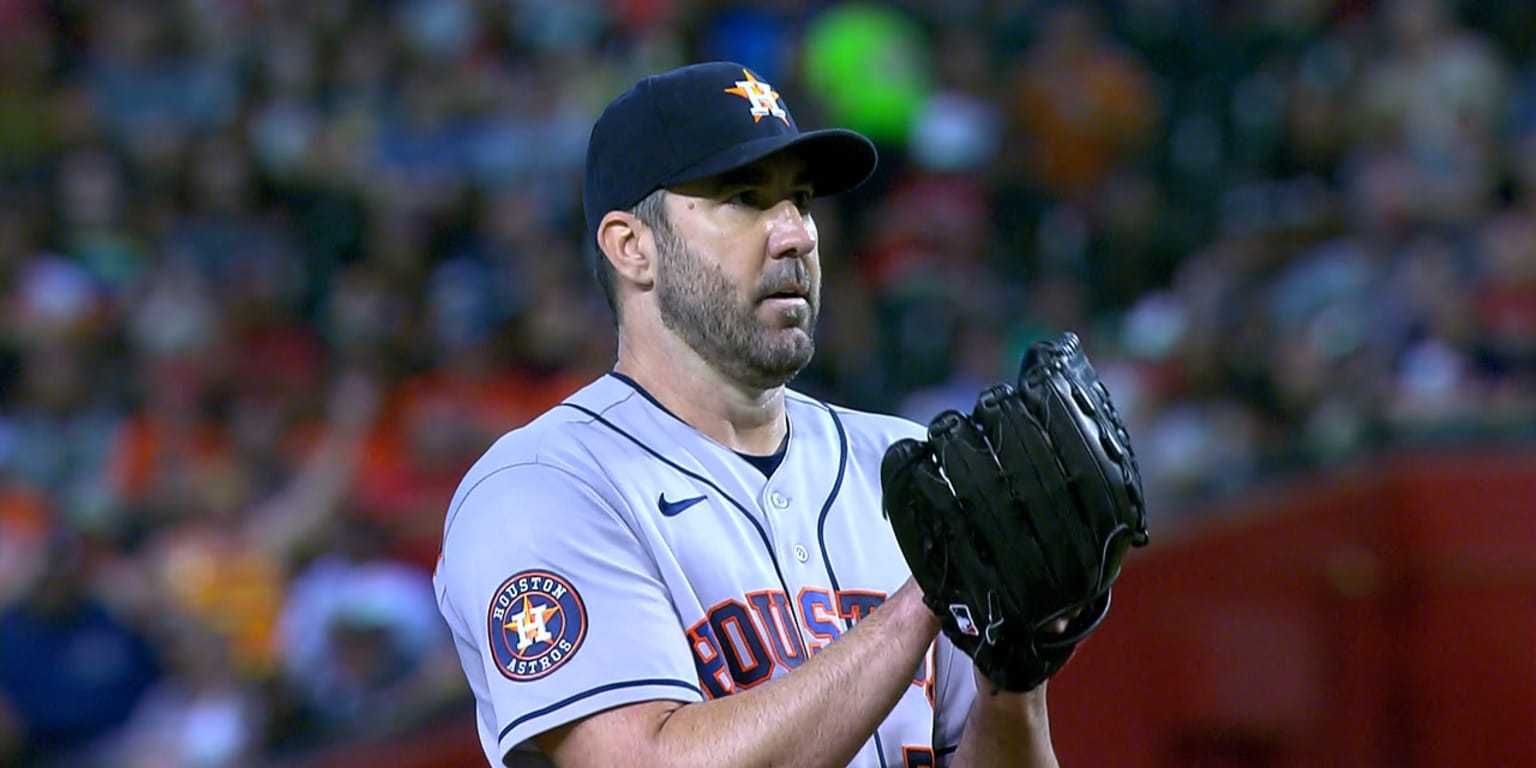 PHOENIX – The Astros won. Arizona lost.
But everyone left Chase Field on Saturday happy and with a postseason ticket in hand.
Justin Verlander worked five innings, Cuban Jose Abreu contributed an RBI double and Houston beat the Diamondbacks 1-0 on a day in which both teams secured their presence in the playoffs.
Houston still has a chance to retain its World Series title, after engaging in a tough race for one of the three American League playoff spots in recent weeks.
The Astros have plenty of reasons to play on Sunday, as they can clinch the AL West Division title and with it a bye into the first round of the playoffs.
They will make it if they win and if Texas falls.
The Diamondbacks are back in the postseason, which they last played in 2017. They snuck away after defeating the Reds in St. Louis.
Arizona's seeding position could still change, depending on Sunday's results, which will also determine whether the Marlins have to return to New York on Monday to finish a pending matchup with the Mets.
Arizona qualified for the playoffs just two years after a horrific 52-110 season.
For the Astros, Venezuelan Jose Altuve is 0-4. Cubans Yordan Alvarez 4-1, Abreu 4-1 with an RBI. Honduran Mauricio Dupont 3-1. Dominican Jeremy Peña 2-0. Puerto Rican Martin Maldonado 3-1.
For the Diamondbacks, Dominican Ketel Marti 4-0, Geraldo Perdomo 2-0. Cuban Lourdes Gurriel Jr. 4-1. Venezuelan Gabriel Moreno 3-1.