Students keep the rule | Taxi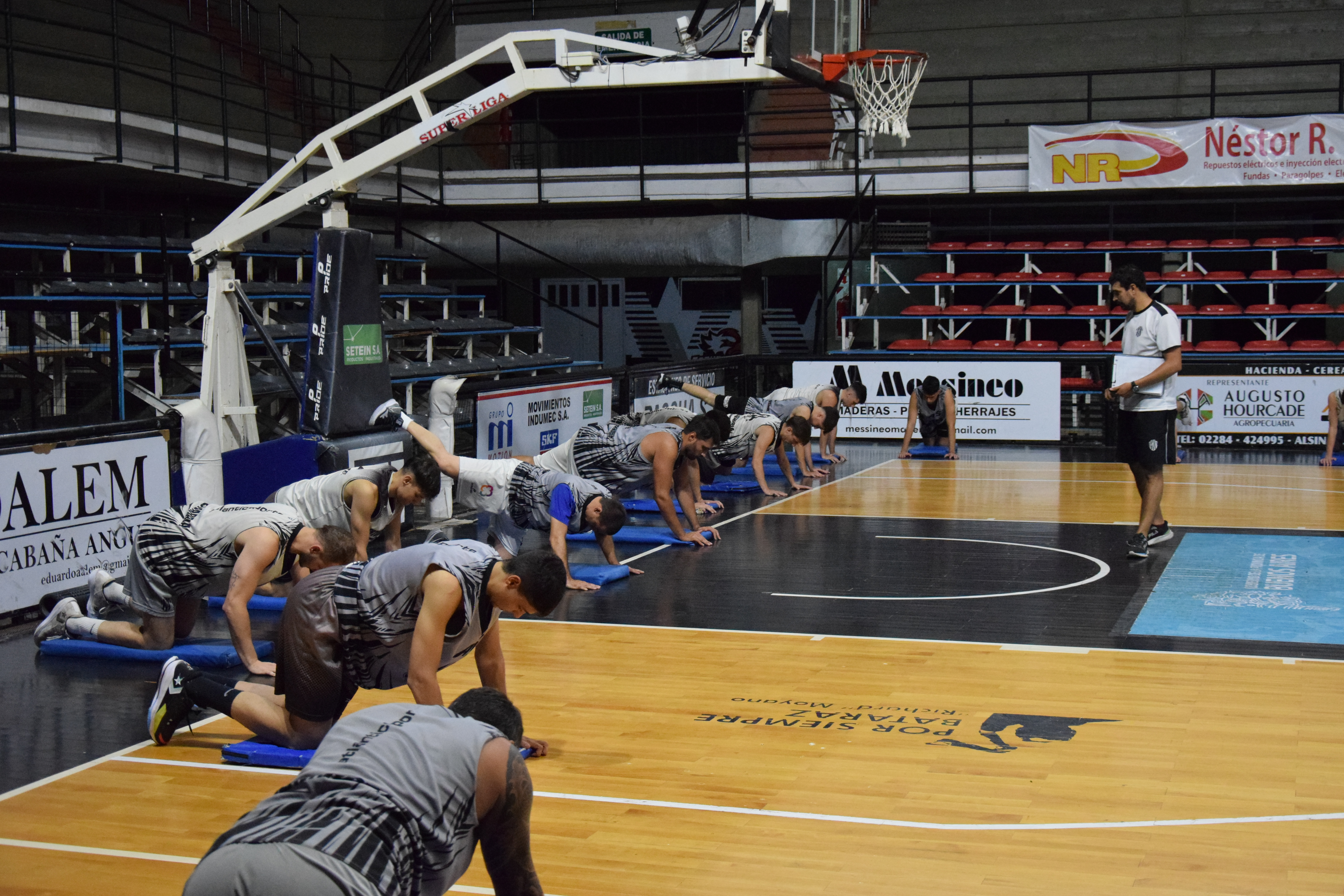 Olavarría's side are finalizing details of what will be the start of the Federal League and have already confirmed 15 players who will defend the white and black jersey this season.
Maintaining the rule of the previous season and the last tournament before the Federal 2022, the Estudiantes de Olavarría team for the upcoming 2023 Federal Basketball League will consist of Santiago Russo, Sebastian Mason, Matías Sesto, Luciano Delasio, Federico Silvera and Attilio Borzi (main court); Thomas Perez and Franco Piccinelli (U23); Thiago San Martin and Firmin Caligaro (U21); and young players Gonzalo Aman, Bautista Cinconegui, Manuel Alvarez and Roman San Martín, among others.
In terms of Albenegro's coaching staff, Manuel "Mano" González will continue to be the head coach; Facundo Alvarez and Mauricio Beltramella will be his technical assistants. While Matias Gonzalez will be responsible for physical preparation.
For this campaign in the third category of Argentine basketball, Estudiantes will be part of the Southeast Conference, along with the teams Racing de Olavarría, Unión de Mar del Plata, Independiente de Tandil, Kimberley de Mar del Plata, Estudiantes de La Plata and Atenas From La Plata, Independiente from General Pico, all the boys from La Pampa, Ferro from General Pico and Atlético Villegas from General Villegas.
Source: CAE Press