The entry of a liquefied gas vessel to Cuba will restore normal service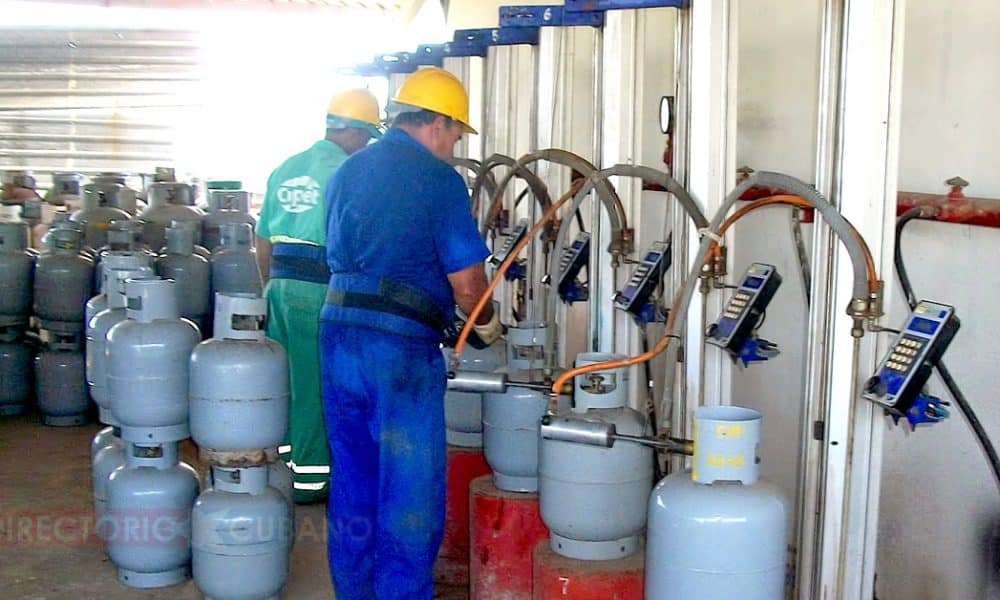 The official Cuban press confirmed that the normalization of the liquefied gas service on the island is expected, after the entry of a ship this week.
This was stated by Lidia Rodriguez, Marketing Director of the Cuba Petroleo Federation (Cupet), to the national media, according to a note from Latin press.
The directive specified that the ship would unload at the port of Santiago de Cuba and then proceed to other regions of the country to finish its voyage in Havana. This will ensure normal service.
He also indicated that with the arrival of the product, bottling plants will be activated in the regions and sales points will operate for long hours. He declared "will be sold as he exists."
According to the information provided, it is planned to support human resources and logistics in order to achieve "more effective distribution and a higher level of sales in the first days, including weekends."
Rodriguez reiterated the recent message from the Department of Energy and Mines about the existence of "extremely low levels of refinable crude oil in Cuba."
In the midst of the country's fuel crisis, CUPET came out to make it clear that it did not export gasoline.
Cuba's fuel crisis
"We cannot allow things to be distorted, or to create more disagreements than we already have with the shortage that we all suffer from, and we are working to reduce it as soon as possible," said the general manager of the Cuban Petroleo Federation.
In this sense, he stated that Cuba has for several months imposed restrictions on imports of refinable crude oil and diesel and gasoline derivatives.
For example, he spoke of Venezuela, one of the main suppliers, which "suffers from many production restrictions, due to a lack of parts or some resources."
Previously, the Cuban Minister of Energy and Mines, Vicente de la O Levy, indicated that although they did not expect to "reach zero", the situation with fuel shortages would not be resolved in April or May.