The United States will grant more than 60,000 visas to people from these countries: How to apply?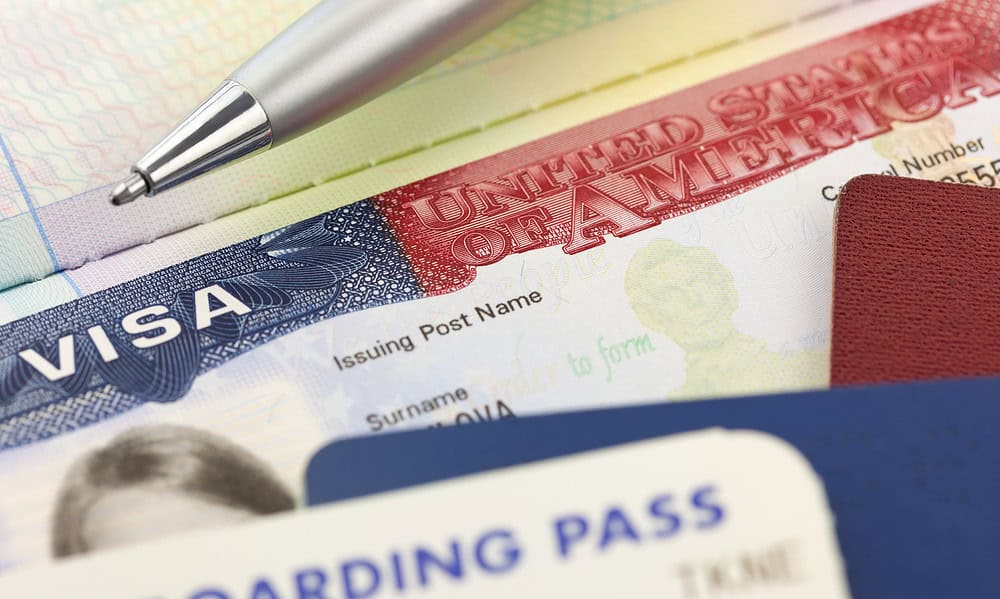 The good news fills hundreds of thousands of immigrants in Latin America and most parts of the world with excitement, as the United States government will grant more than 60,000 visas to different nationalities to legally enter its territory. Will Cuba be there? What are the beneficiary countries and how to apply? We're telling you.
If you want to travel or work in the USA, you need to obtain a US visa, which gives you legal permission to be in that country legally. The Democratic government led by Joe Biden and Kamala Harris is trying to favor legal immigration as much as possible, which is why they announced that they will offer 64,716 H-2B visas for fiscal year 2024. 66,000 visas were already planned, and now they will add another. 64000.
These visas are intended for temporary non-agricultural workers who want to work in sectors such as hospitality, tourism, seafood processing, or landscaping, among other jobs in demand in the United States. Through this program, the government seeks to facilitate legal entry into the country and prevent labor exploitation of foreign workers.
Visas to the United States for the year 2024
Among the additional visas, 20 thousand will be reserved for workers from Colombia, Costa Rica, Ecuador, El Salvador, Guatemala, Haiti and Honduras, so citizens of these countries should be interested in how to apply for these visas to improve their personal economy and that of their relatives.
The rest of the work visas, of which there are more than 44,000, can be requested by workers who already had an H-2B visa or H-2B status in one of the last three fiscal years. But we warn that they can only be workers from certain countries, and no, Cuba is not on the list of beneficiaries.
Countries that can benefit from these visas, according to note Historian: Andorra, Argentina, Australia, Austria, Barbados, Bolivia, Belgium, Brazil, Brunei, Bulgaria, Canada, Chile, Colombia, Costa Rica, Croatia, Czech Republic, Denmark, Dominican Republic, Ecuador, El Salvador, Guatemala, Honduras, Jamaica, Japan Mexico, Nicaragua, Panama, Paraguay, Peru, Poland, South Africa, Turkey, Uruguay and others.
For more information on how to apply, see official information from the US government at this link.