These Cubans cannot claim humanitarian parole. Deportation flights will increase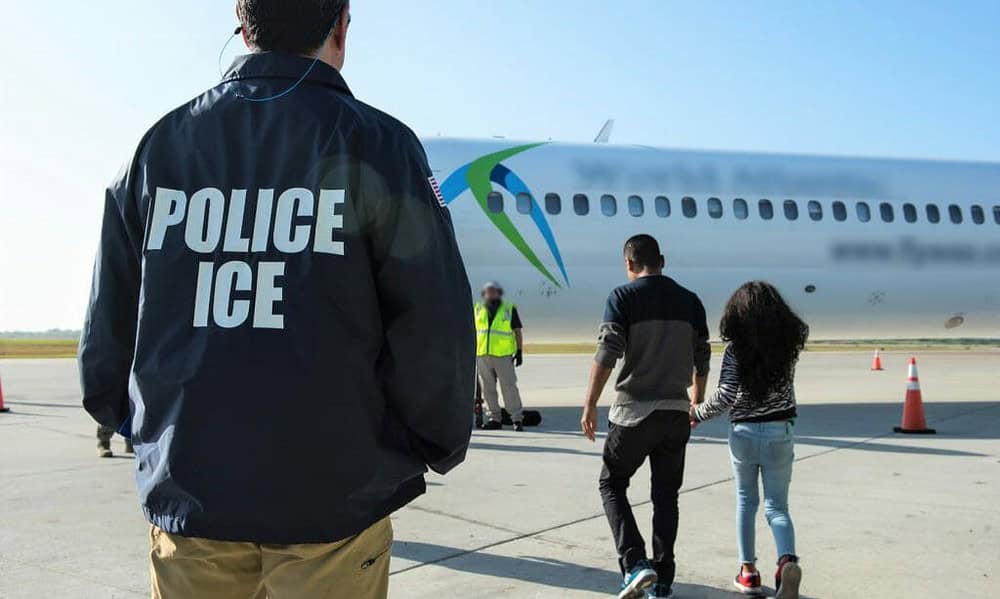 The United States Coast Guard (USCG) has joined the government's warnings regarding recently adopted immigration measures.
In a post on Twitter, they warned, "No person who is intercepted at sea while attempting to reach the United States irregularly will be eligible for the humanitarian parole established last January for Cubans and Haitians."
"The announcement made clear that the United States, in coordination with our regional partners, has dramatically increased the number of deportation flights per week, including flights to Cuba, which resumed this week," the USCG said. Note In English.
They also said that "the number of weekly flights to some countries will double or even triple."
They point out that this increase in deportation flights means that immigrants who cross the U.S. border by land or sea without adequate documentation for legal entry and are ineligible for assistance or protection will be immediately deported.
The Department of Homeland Security (DHS) has announced that Cubans and Haitians attempting to immigrate to the United States illegally are ineligible for parole.
Illegal immigration to the United States
The commander of the United States Coast Guard's Seventh District revealed:
"It is extremely dangerous and often fatal to go to sea in unsafe and unseaworthy vessels. Consistent with current policies and guidelines, our task force will continue to rescue and deport anyone attempting to enter the United States irregularly via sea lanes. We encourage all those planning to come to the United States to do so through safe and legal means."
The Pablo Valente Coast Guard crew returned 82 people to Cuba this Thursday after several interceptions off the coast of Florida.
As of October 1, 2022, the Coast Guard has detected 6,477 Cubans, compared to 6,182 Cuban immigrants in fiscal year 2022.