Altuve once again joins a select group in the postseason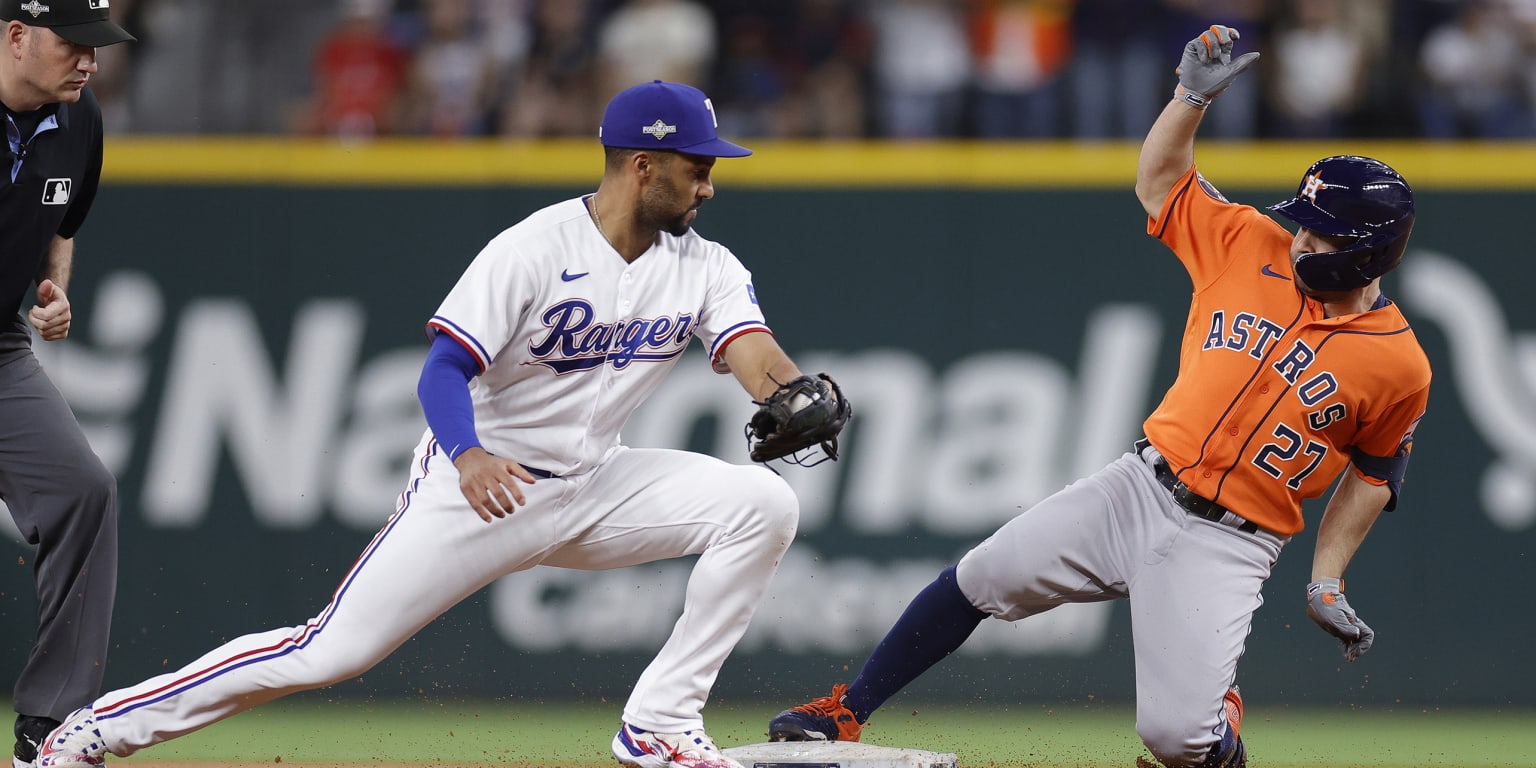 ARLINGTON — Jose Altuve once again made history as a postseason player Thursday in Game 4 of the American League Championship Series between the Astros and Rangers.
The game represented the Venezuelan second baseman's 100th game in the playoffs/World Series. Altuve is now the seventh player in Major League history to appear in at least 100 postseason games. He tied with Constantino "Tino" Martinez for seventh place alone in the field.
"I mean, you're on a good team for a long time and you have a lot to do with your team being there for a long time," said Astros manager Dusty Baker, who managed Altuve in 50 of 100 games. . "There are so many sports. He doesn't feel overwhelmed or upset about playing these sports.
On the all-time list, Aldway is one of the best in postseason wins. He is eighth in home runs (25), eighth in RBIs (51), eighth in doubles (20) and fourth in hits (85) among other categories.
All-time leaders in games played in the postseason
Barnabas "Bernie" Williams, 121