Are you eligible for a $900 refund from the IRS? You are still on time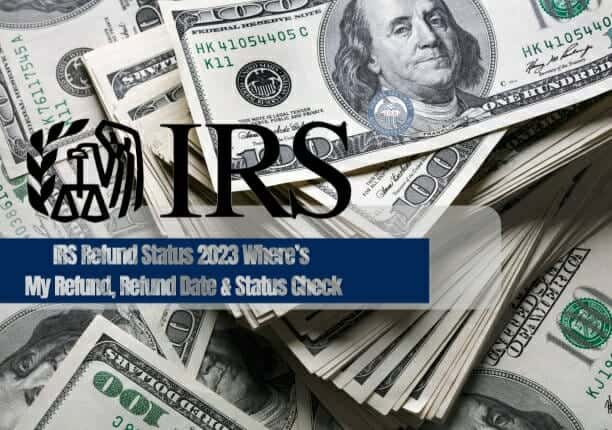 As of today, there are still 1.5 million people in the US who can claim up to $900.00 USD in tax refunds. The Internal Revenue Service (IRS) reminded you who is eligible and how to proceed.The IRS clarified that people have not yet received their economic benefits because they have not filed their 2019 tax returns. The average refund amount is $893.00 USD, which is not a small amount especially for these times.
The deadline for refunds is July 17. Of course, taxpayers must file their 2019 tax returns first.
"Time is running out for those who are owed refunds," said IRS Commissioner Danny Werfel.
"The deadline for taxpayers who have not filed their 2019 returns is July 17.
The IRS continues to encourage those who fail to file taxes during the pandemic to act quickly. Don't miss the last chance to get a substantial refund," the executive said.
Three years: wait for the key number
The law provides that taxpayers have three years to file and claim their past tax refunds.
If the declaration is not submitted within that deadline, the money will go into the hands of the Treasury Department. From America. The 2019 year-end report was an exception due to the Covid-19 pandemic that hit the world during that period.
Also don't forget that working taxpayers with low and moderate incomes may be eligible for the Earned Income Tax Credit (EITC).
For fiscal year 2019, said tax credit is $6,557.00 USD. In this case, they can claim it till July 17, when they file their 2019 return.