Betis sells basketball team to Mexican group XOY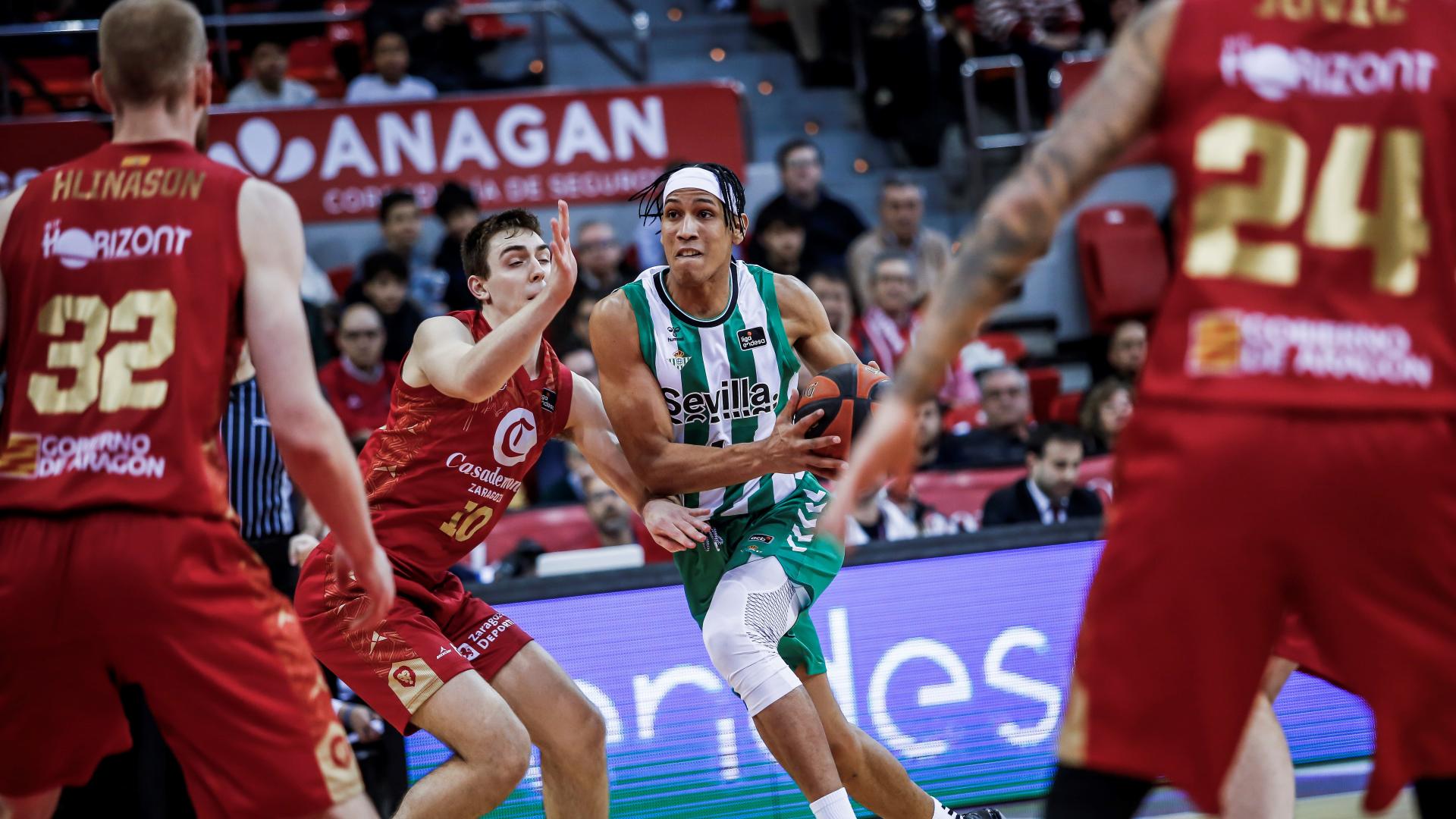 Match photo (Photo: Betis Baloncesto)
Spell with me: Journalist
he Real Betis basketball It is close to ceasing to exist as such and passing into hands other than those of the green and white club. The group also applied a few days ago XOYcomposed of Mexican investors, is about to take ownership of the most representative basketball team in Seville.
Well, as you may have known Dismark, The sale has closed and could be official soon. Betis had lowered his financial expectations compared to initial expectations when negotiations began several months ago. It is clear that this, They slowed down with relegation to the LEB Oro League From the Sevilla team. The latest layoffs in July were also due to the goal of reducing the department's wage bill as much as possible before the sale.
Thus, the XOY group will bring its own sporting structure to Seville, with a strong name that is Spanish. It's about Ivan Denizcoach of the Libertadores de Querétaro team, who will take over the sports stadium once the new structure is built.
Photo of Betis Baloncesto match (Photo: Betis Baloncesto).
Negotiations between Betis and XOY
The recent summer visit of the Betis football team to Mexico helped enable the two parties to negotiate and was fundamental to this rapprochement. the group XOY, headquartered in GuadalajaraCommunications accelerated with the green and white entity, headed by Angel Haro, for a department that joined the Betic club in the summer of 2016.
Betis's contacts with Aloncesto and the group XOY It comes from afar, specifically from last season. he Betic team downgraded What happened in May raised doubts about whether Mexican interest would ultimately be preserved. But the latest information indicates that the path between the two parties is still in place.
the Betis is facing financial difficulties, which has clearly emerged in recent months with the need to raise capital, indicates the club's need to sell the basketball team. This is not the first time that Ángel Haro has publicly expressed the importance of financial assistance to the division that could now pass into the hands of the Mexican group.