Carlos Weber suffered burns in a fire at his home in Dorado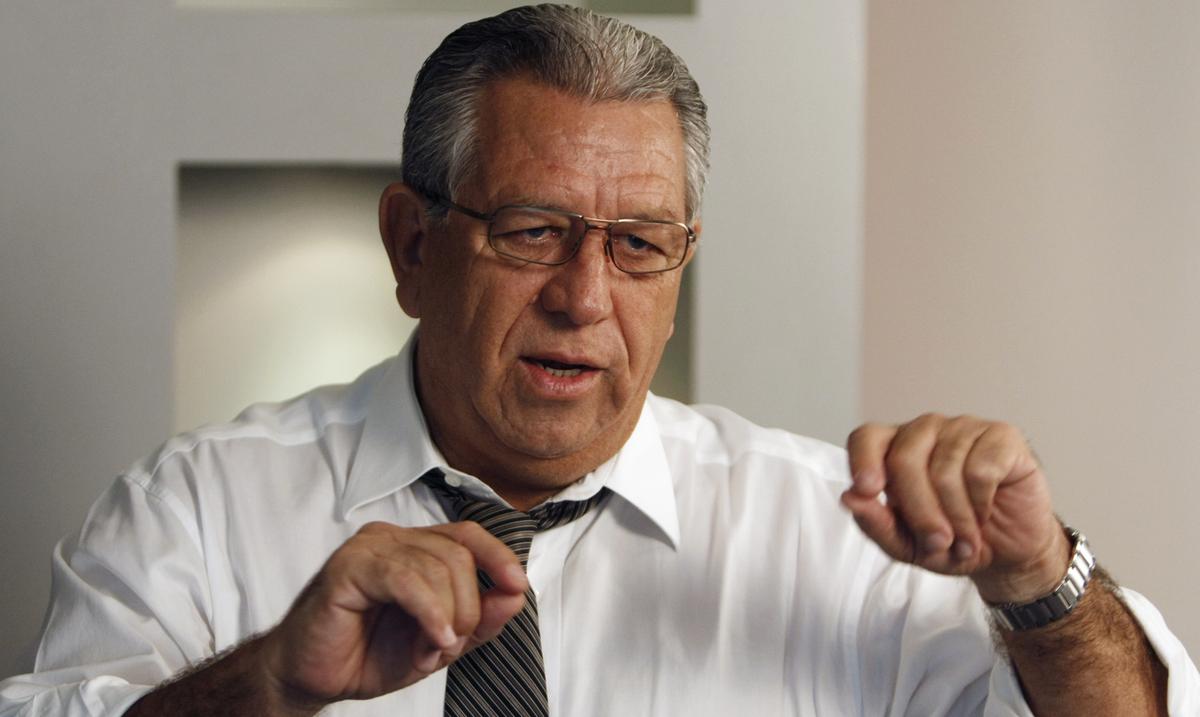 Senior journalist Charles Weber His Dorado home caught fire early Friday morning, causing burns to various parts of his body, the police bureau said.
According to a police report, a 9-1-1 call came in at 2:39 a.m. to report a fire in the Dorado Del Mar subdivision. The fire is believed to have started in the kitchen of the residence.
The Commissioner of the Fire Department, Marcos Concepcion Tirado, confirmed that Weber suffered second-degree burns on her face, hands and chest in the fire in the kitchen of her home..
"From the data collected by the firefighters, we understand that it was the same residents who took him to a hospital institution. Carlos Weber suffered second-degree burns on his face and hands," the official told Primera Hora in an interview.
Concepcion Tirado noted that although second-degree burns are considered mild injuries, they are usually not serious. His exact condition is unknown at this time as they did not go to the emergency room where he was taken. However, the Press Office of the Police Bureau assured that he is stable.
In today's time, efforts will be made to ascertain his condition and if he can be interviewed, he will be able to provide more accurate information about what happened and whether he was cooking or sleeping when he caught fire. Also, chat with neighbors.
A fire investigator, Inspector Abelardo Perez, was activated to establish the point of origin.
"The fire inspector has already been activated to see if we can find the point of origin of the fire, to begin with the cause and origin of the fire, if the pan that was burnt from the stove was smoking. Right now we have very little information… It could have been a short circuit in the kitchen," Concepcion Tirado said.
The fire was contained to minimize losses, which are yet to be tallied.
Cupboards, a refrigerator, a microwave, and an oven were damaged by the fire, among other kitchen utensils, and other parts of the structure were damaged by water.