Cuba faces Australia to reach Miami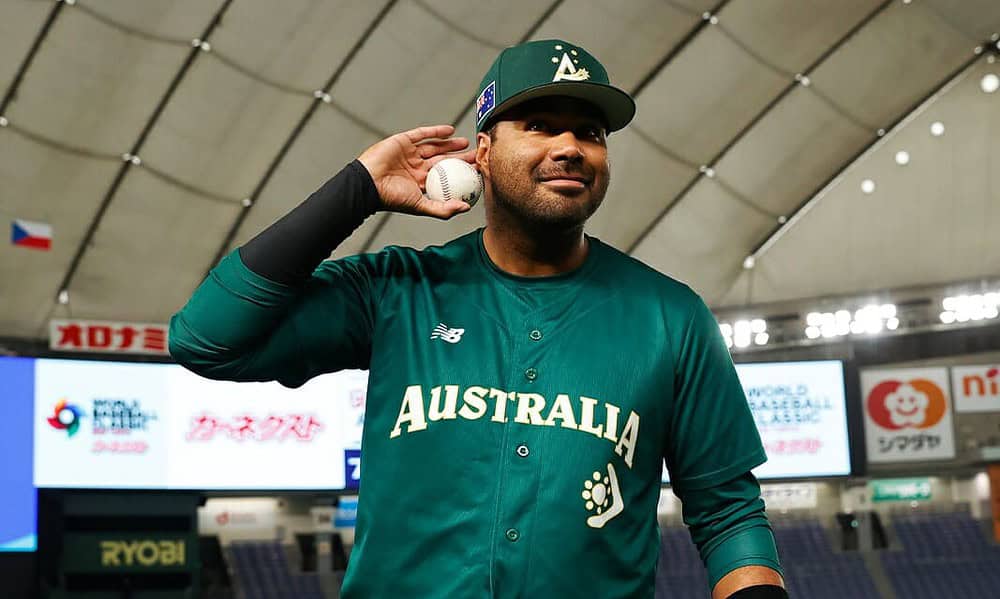 It's official. Cuba will face Australia next Wednesday, March 15, at 6:00 a.m. at the Tokyo Dome in the first challenge of the World Baseball Classic quarterfinals. Next destination: Miami.
The Aussies in Key B picked up the second ticket, with Japan finishing undefeated and the Czech Republic, Korea and China packing their bags.
"This win means a lot," third baseman Darryl George told reporters. "No one expects anything from us. However, we are not surprised," he began as a warning.
The Australian manager said he was "very proud of the team". "We've worked really hard so it's a relief to qualify for the second round," he added.
Cuba looked out of sorts after the first two games and saw how Group A ended in their favor. Not only did they anchor first in the key, but they avoided "monster" Shohei Ohtani's Japan in the quarterfinals.
The national team, which includes major leaguers on its roster for the first time, has everything on its face to reach Miami, the site of the semifinals. But, the game is usually very unpredictable.
Cuba and Australia in World Classics
In Cuba, Yosvani Peraza, as a pinch hitter, hit a two-run home run in the eighth inning to beat Australia 5-4 and advance to the second round of the 2018 World Baseball Classic.
However, in the 2023 edition, the Australians have hit more home runs than the Cubans (2 for 6). AVE and OBP favor the Caribbean (319 out of 276 and 390 out of 376 respectively).
Cuban second baseman Robbie Glendinning and designated hitter Alex Hall should be watched. Between the two of them, they have 4 home runs and 11 RBIs. Because of the pitching he "could get water in a coconut," the Aussies had a 5.03 PCL, 19 walks and 19 runs allowed.