El Salvador endorses owner of Strike for issuing digital assets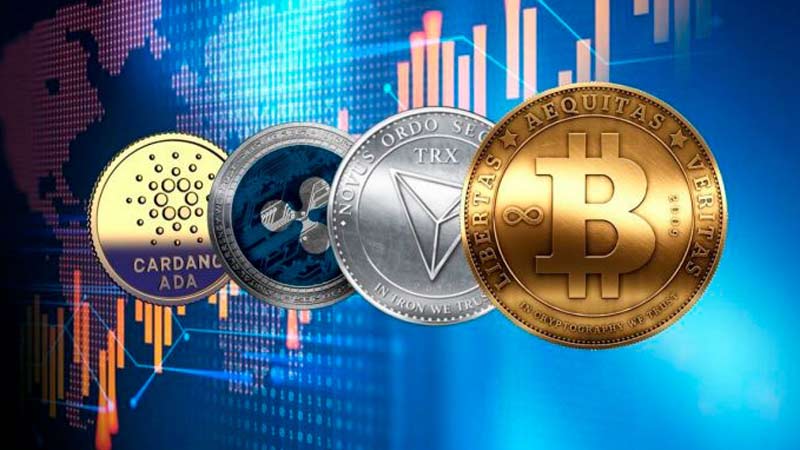 The Bitcoin Bureau has granted two additional licenses to digital asset issuers
The government of Nayib Bukele has granted two new digital asset issuer licenses to local firm and founder of cryptocurrency wallet Strike Jack Mallers, the government Bitcoin office reported on social media Friday.
"El Salvador granted two additional licenses for digital assets today," the entity said on Twitter.
He explained that they were awarded to Detopankswhich is "a Salvadoran startup offering financial inclusion through its digital wallet. It also acquires a jackmallers (Jack Mallers) license."
"We welcome the best and brightest to come to build #Bitcoin Nation," the office concluded.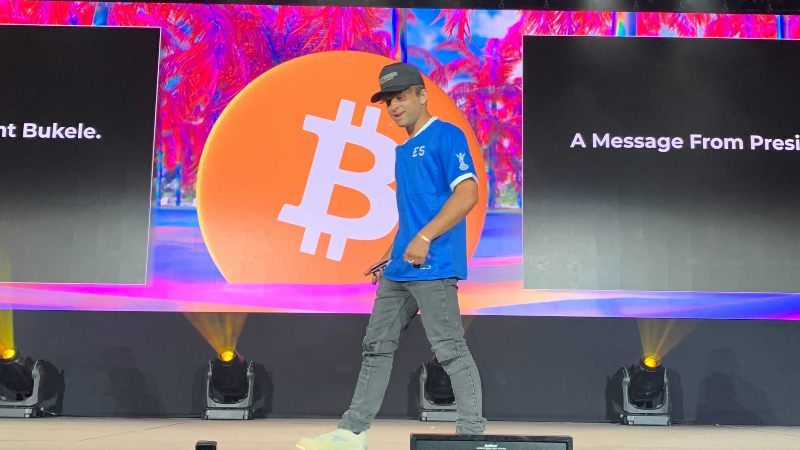 Mallers, who has been associated with Bitcoin in El Salvador and who in 2021 was the one to break the news that the country would adopt cryptocurrency as legal tender, has tried to break with Bukele's government, especially when he has already done so. The losses that the fall of Bitcoin would have caused to the country have been called into question.
During a September 2022 interview with a specialist cryptocurrency outlet, Mallers noted that with his company Strike "we are not government advisors and we have no business relationship with the government of El Salvador." He also notes that "People like to assume I have strong ties to El Salvador (….) Someone asked me for my help and my opinion on Bitcoin, and that's all I did."
However, it is now again looking for ties with the Salvadoran government to issue digital assets, following the new law that will allow it.
You can read: Jack Malers, who promoted Bitcoin adoption in El Salvador, distances himself from the government
Last Tuesday, El Salvador's National Digital Assets Commission granted a "first license" to issue digital assets under new legislation to a cryptocurrency exchange. BitfinexThe company said on its website in a statement.
El Salvador became the first country in the world to adopt Bitcoin as legal tender alongside the US dollar in September 2021.
A survey by the University of Central American Public Opinion Institute (Iudop) released in mid-January indicates "almost no use" of bitcoin in El Salvador in 2022 and the persistence of "unfavorable opinions" among the population about the cryptocurrency.
"The data shows that the application of this cryptocurrency did not mean changes in the household economy of the population, and that its use was almost non-existent," Iudop noted.