Louis Roberts Jr. showed "Who's Boss" at Wrigley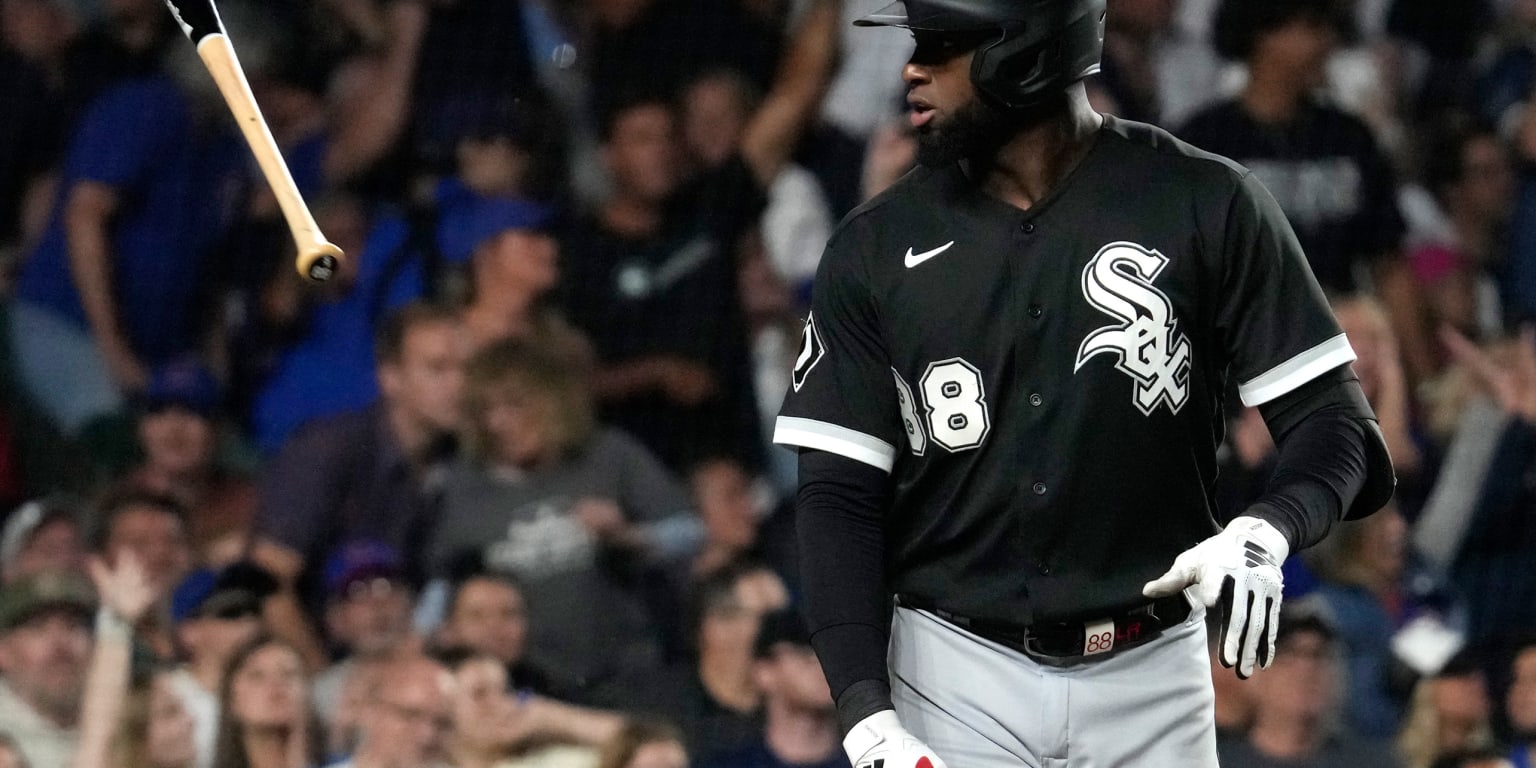 CHICAGO — For the White Sox, it was a reminder of a season that hasn't seen many bright spots.
The Cubs and Palaex were tied in the seventh inning in front of a rowdy field of 40,389 on Tuesday when Louis Robert Jr. hit his 32nd homer, a 422-foot drive to left field. Chicago South wins By 5-3.
When Robert hit a Julian Merriweather slider, he paused with dramatic flair, turned to face the stands and put a finger to his lips.
"It's called passion," Venezuelan White Sox shortstop Elvis Andres said of Robert's reaction. "The fans said funny things. Well, this is the way to show them who's boss today."
"You always enjoy playing in a crowd like that and a packed stadium," Robert said. "The atmosphere of this match is always clear."
His turn against Merriweather lasted eight pitches, and Robert hit a slider well out of the strike zone to make it 0-2. His reaction after the shot was in response to those who mocked his wild swing.
"The fans started making fun of me after my swing," explained Robert. "I didn't like that at all. That's why I did that when I hit the ball.
While Robert doesn't necessarily say much in the clubhouse or dugout, his actions on the field make him the leader of the White Sox. He's also playing on a right little finger that hurt when he stole third base a few weeks ago.
"I always like to see players with passion," Andrus added. "Some people don't like it, but I like it. It's part of the game and it was just in time."