Ozuna and Morton led the Braves to a win over the Rockies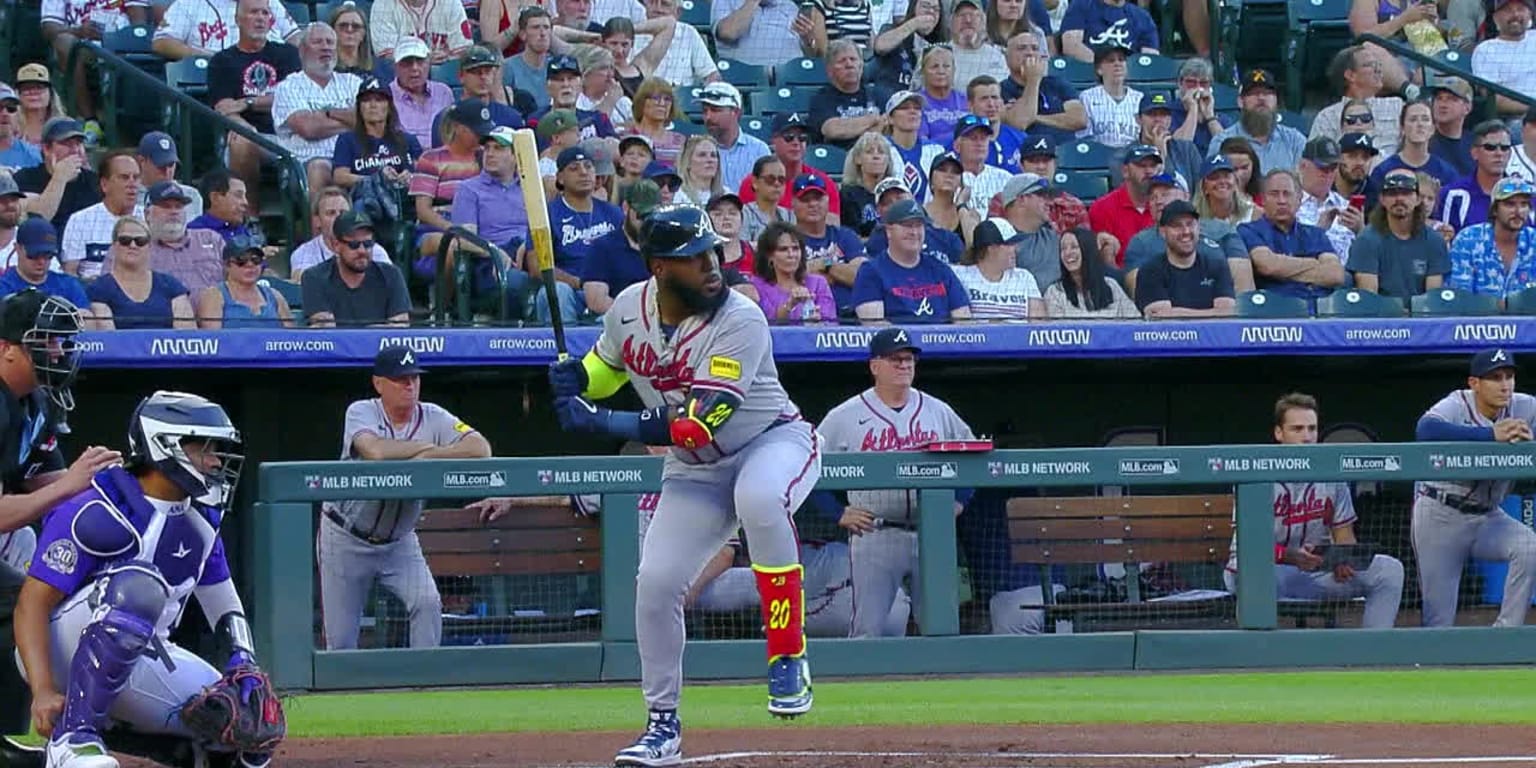 DENVER – Marcel Ozuna hit his 30th home run of the season, Charlie Morton hit six runs with one run, and the Atlanta Braves beat the Colorado Rockies 3-1 on Tuesday for their 16th win in 21 games.
Atlanta, the best team of the season in the major leagues, went 86-45, including 6-0 against the Rockies, whom they beat by 57 points to 17 combined.
Colorado, who has lost its last 12 games to Atlanta, is struggling with a 49-83 record, the worst in the National League, and a fifth straight losing season. The Rockies have lost a total of eight of their last nine games.
Dominican Ozuna hit his fifth home run in eight games, with a solo shot in the second period against Peter Lambert (3-5). He added an RBI single in the fifth.
Sean Murphy had an RBI single in the second.
Morton (14-10) allowed three hits, struck out eight and walked one.
For the brave Venezuelans Ronald Acuña Jr. 5-2 and Orlando Arcia 3-1. Dominican Ozuna is 2-for-4 with one run scored and two RBIs. Puerto Rican Eddie Rosario went 1-for-5 with one run scored.
For the Rockies, Venezuelans Ezequiel Tovar 4-0, Elías Diaz 4-1, Harold Castro 3-0 with an RBI.