Pierre reopens the "El Bodegón" parade ground with a sample of the botejo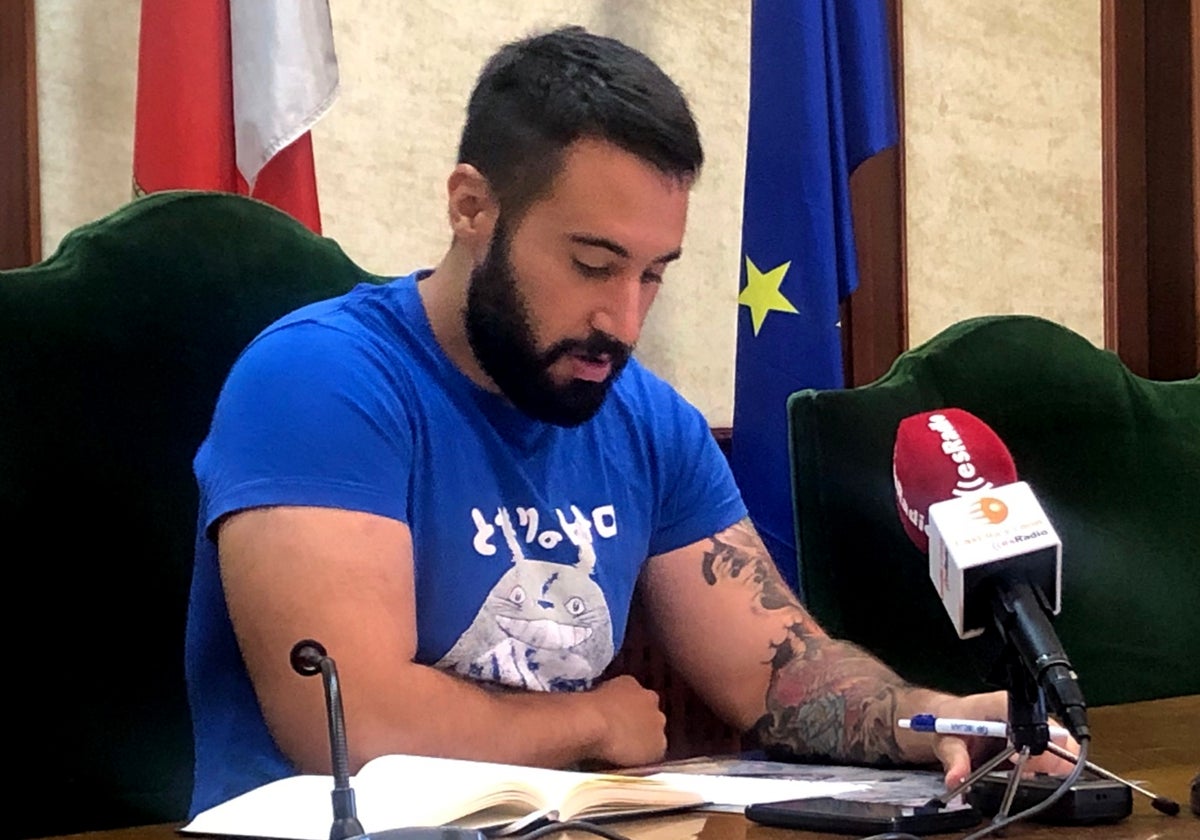 Bijar City Council The exhibition space "El Bodegón" will reopen in August After several months without use. This is an improvement made by the previous government team but the current team will maintain it to promote cultural activity in the city.
Museums consultant Kevin Blazquez explains that the city council will resume space activity because of… 'A lot of money was spent' In that building in the last legislature she considers that "we would like to make use of that space as a meeting place for artists".
El Bodegón will reopen its doors with an exhibition of botijos that are part of El Bodegón's private collection Antonio Rodriguez Bermejo. His family is from Béjar, although he lived in Madrid for business reasons. It was precisely within his work environment that he coined his hobby of collecting jugs, some of which he had bought and some of which he had received as gifts from co-workers.
He retired 17 years ago and decided to move his collection closer to Pierre, where he currently resides. The exhibition will include 128 pieces of different sizes and items such as the ceramic ones from Talavera de la Reina and others, as souvenirs. The council member highlighted the group's "incredible" diversity with "very interesting graphics".
The exhibition will open its doors this Wednesday and will remain in the "Bodegon" space until the 27th of this month, and the visiting hours start from From Wednesday to Sunday from 6:00 pm to 8:00 pm