The Cardinals reacted in the ninth to beat the Red Sox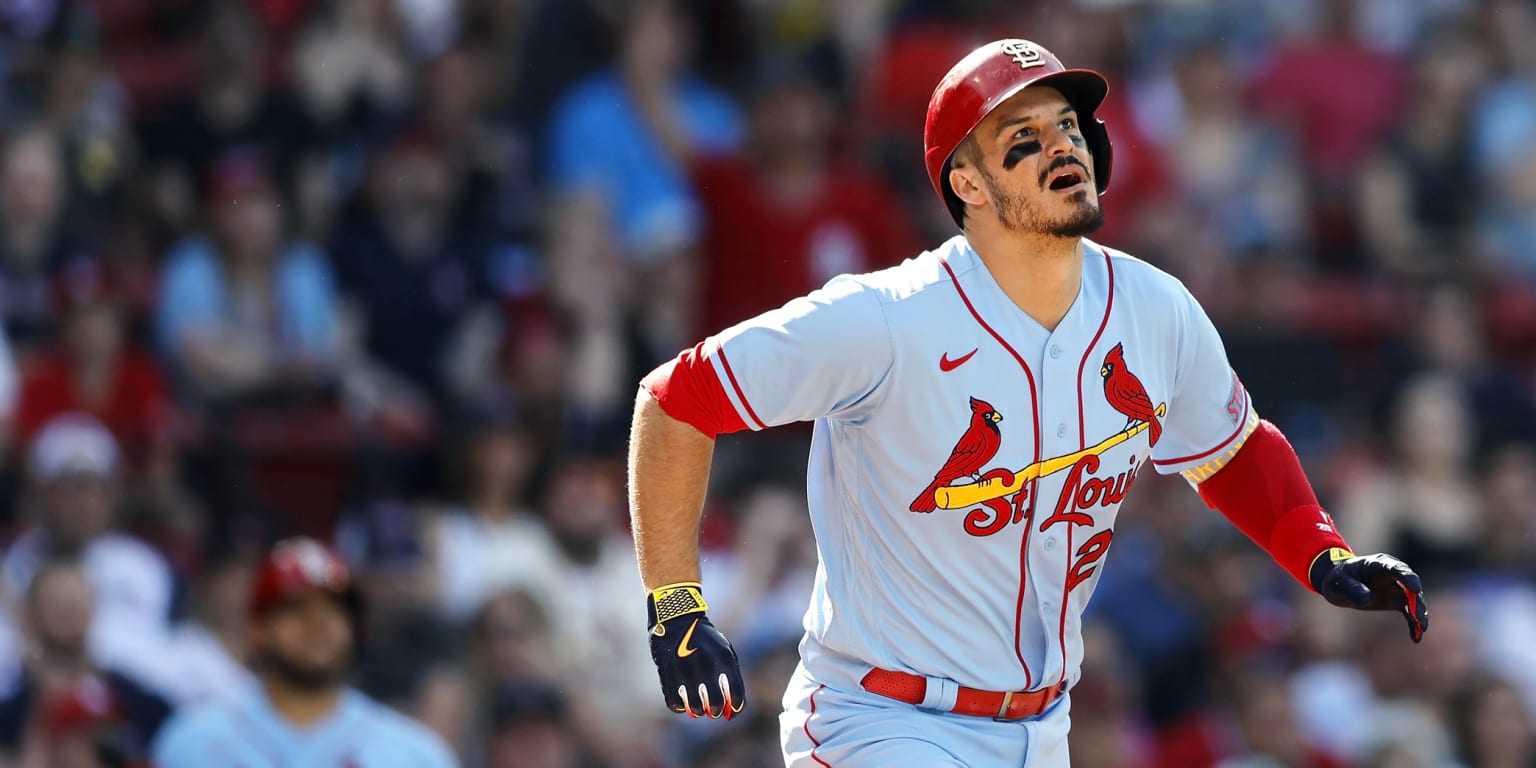 BOSTON — Kenley Jansen blew the lead in the ninth inning for the second day in a row, when an error by Kiké Hernández allowed Nolan Gorman to score the go-ahead for the St. Louis Cardinals, who beat the Sox 4-3 Saturday against the Boston Reds.
The Red Sox squandered a stellar start to Chris Sale, who capped eight innings with a one-run ball in his longest outing since 2019.
Nolan Arenado hit a solo homer for St. Louis, one day after contributing four hits, including a two-run homer. The Cardinals prevailed on Friday with a three-run ninth inning, capped by Gorman's two-run homer off Jansen.
Rob Refsnyder had two doubles and totaled three hits. Rafael Devers added an RBI double for the Red Sox.
Jansen (1-2) walked Paul Goldschmidt and Wilson Contreras, who arrived with the fourth ball to breach the court clock. Arenado hit a lob, before pinch-hitting Gorman rocked an RBI double.
Brendan Donovan intentionally walked. Then Alec Burleson pinch hitter slow hit Puerto Rican second baseman Hernandez, who threw for a double play.
But the shot at the start was bad. He bounced off the dirt into the Boston dugout, allowing Gorman to score the go-ahead touchdown after Contreras tied it.
Andre Ballante (2-0) worked perfectly for the win and Mexico's Giovanni Gallegos made a third save.
For the Cardinals, the Venezuelans scored Contreras 3-1 on one run, Juan Yepez 3-0.
For the Red Sox, Mexican Alex Verdugo hit it 3-0 in one run. Dominican Devers 4-1, Rimel Tapia 1-0, Pablo Reyes 3-2 with a score run. Puerto Rico Hernandez 3-1.