Cubans will not be able to buy dollars at CADECA on Saturday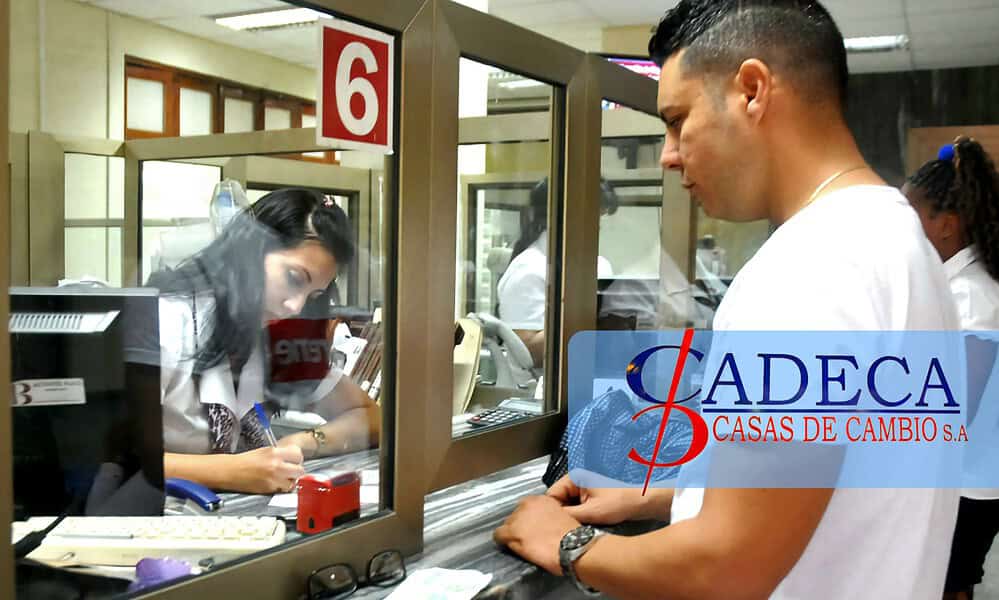 Many apologies, but still no solution to the problems that the Cuban online booking platform, Ticket, has been showing for days. On this Saturday, for example, many customers will not be able to access CADECA's services.
"The ticket application is having problems with its operation. We ask users to stay informed through the official tickets and CADECA accounts," they noted Friday from the Casas de Cambio network account.
The fact is that CADECA announced in the last hours that "due to problems presented on the platform" "no date has been given for this August 26".
When the Cuban government tries to make access to banks almost compulsory, the site for booking foreign exchange appointments, justice procedures or buying fuel has been down for days and customers don't know what to do with their tickets.
"I was at 160 on Wednesday, now how am I doing? Can someone explain that to me?" asked user Eileen Rodriguez.
"I have been waiting for an appointment at CADECA de Belascoáin, in Havana, since February," said Gretel González Cisneros in the same vein.
Another person wrote: "This is another feat of Cuban civil engineering. I miss the ticket and to whom do I complain. Please someone in charge of this platform explain how it will work for people with recent shifts."
Kadika and ticket
Although Ticket asserts that "communication channels are at your disposal to clear up doubts, provide answers, and keep you informed of important updates," customer service has not responded to users.
Customers themselves have recounted their experiences with other platforms failing.
"By mistake in the application, the waiting room from May 8 for CADECA was deleted, I called several times and they took my data and told me to wait and the truth is they never got it back," Eliana Santos said.
Thai Gonzalez said that "according to the Artemisa County Department of Justice, they haven't been linked for two months" and wonders who should believe him.
"You can call CADECA and ask which list you belong to and they will give you today's list, the day before and tomorrow's list, depending on who is taking care of you and who wants to help you," suggested Secia Gabriela Andrade.